Recent news on the Etsy Blog: Top 10 Holiday Preparing Tips for Etsy Shops according to full-time sellers who've "been around the Etsy holiday block."
This post initiated my brainstorm... How do we measure up as a team? How are we gearing up for the holidays? According to Etsy, experienced Etsy sellers shared 3 common themes in tips, "start planning yesterday, create a sustainable marketing plan that works for you, and enjoy yourself as much as possible."
Let me show you what our shops planned for this season as we stroll through
SPSTeam Shops
. First, we'll look at what customers our team caters to.
Top Tip from Etsy sellers: Cater to your most-likely customer !
Who are we reaching?
Starting my stroll in our Team Shop I see :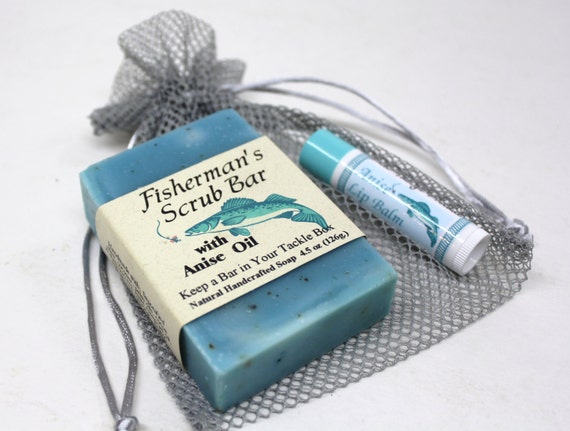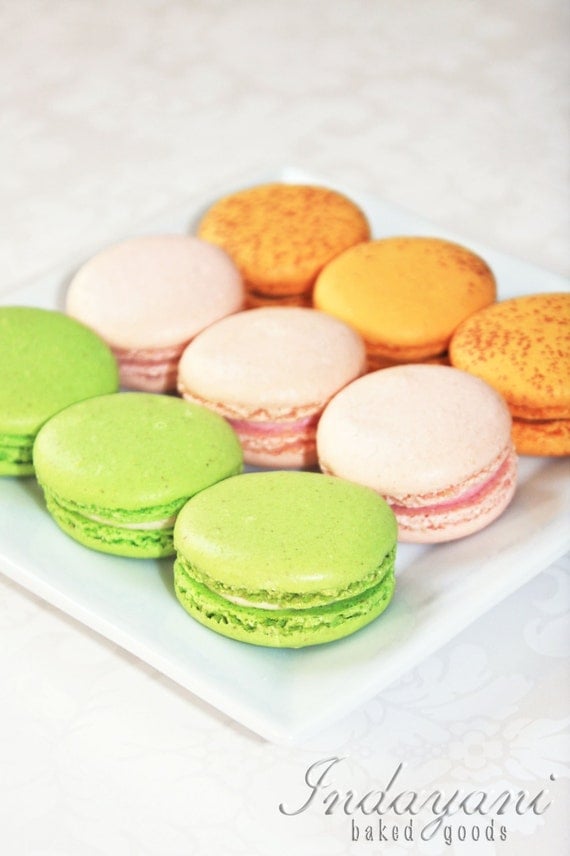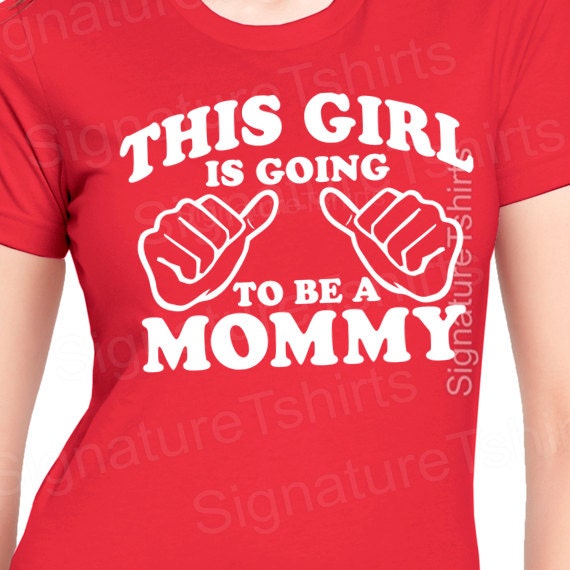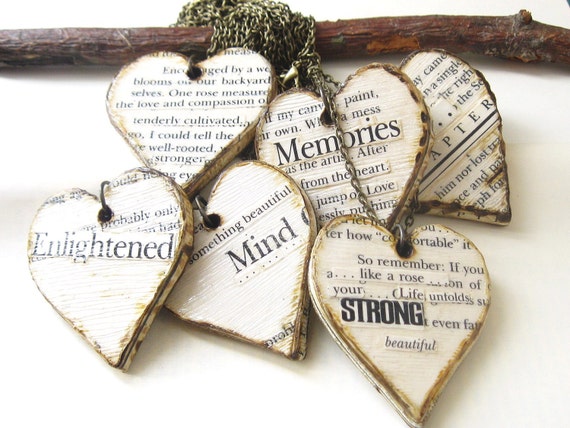 Etsy tips suggests:
Visualizing the Most Likely Person to Buy Your Items.
3 of these items I would happily purchase for myself and 1 item I would have purchased a few years back when I was going new be a new mommy, but now it would be a better "Gift Purchase." I believe my mom would be more than happy to receive these yummy cookies and any romantic traditionalist would LOVE the paper hearts denoting Enlightened Mind and Strong Memories.
All of these items are great gifts and each of these gifts are marketed with a specific shopper in mind. The heart necklace is listed as a First Anniversary Gift - a paper anniversary. The t-shirt clearly has the new mom in mind. Our packaged soap is for HIM our favorite fisherman and these yummy cookies are for ME but maybe I'll share :<)
Can these items be marketed for the Winter Holidays given that these gifts were created with other events in mind?
Clearly this Mommy t-shirt from
Signature T's
is prepared for dual marketing. What says Christmas more than a Santa red shirt for our package bearing mommy. I think "this girl" is definitely ready for the holidays!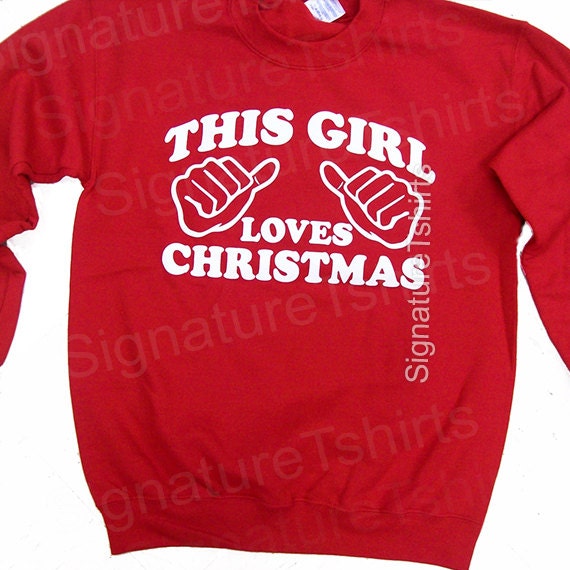 Paper Memoirs is a shopped geared toward First Anniversaries. How many anniversaries do we find in December? According to the
New York Time
s, December which is "traditionally a slow month for weddings, is by far the most popular month for engagements." Hmmm would tying a ring to these memory making hearts from
Paper Memoirs
be a fabulous way to ask "Will You Marry me?" Add a twist to this little paper craft and you open up a fabulous new market. Love in the Holidays!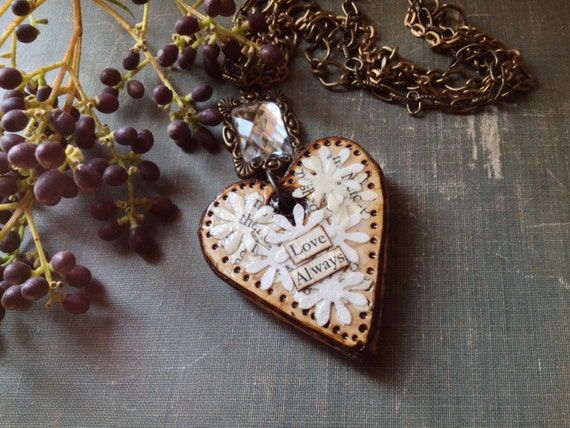 Then there is a little something for that hard to shop for man, that what do I get for her Mother-in-law or the romantic New Year's Eve Shopper. Great anytime Gifts from
All Things Herbal
for the oh so hard to shop for! Making holiday shopping easier makes make days much more enjoyable.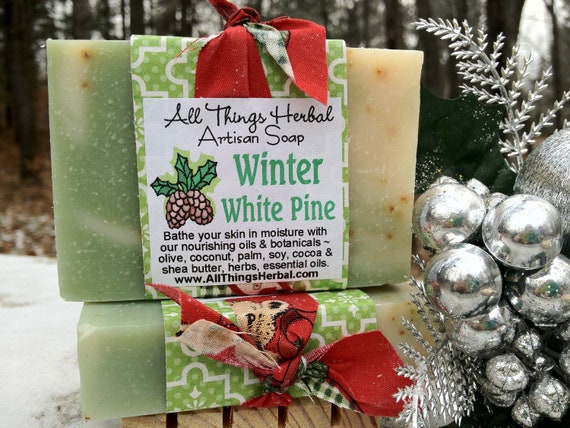 Then for the most all inclusive, gives for anyone shop
Indayani Baked Goods
. You can't go wrong with delicious deserts.
~YUM! I'm hungry now how about you?~
Each of these items are very holiday ready for the Gift Givers or for Little Ms. Shopping herself.
Who is YOUR most likely customer?
We are having a Pre-Holiday Sales Event from November 3rd - 9th. Use code SPSTEAMSALE at any of these shops featured for your discount. For a complete list of shops please see : tinyurl.com/lpmxhey
PRESENTED TO YOU BY OUR LOVELY LEADER:
| | |
| --- | --- |
| | Hi, my name is Angela. I enjoy designing clothing. I love loading my fabric pictures into my picture program and photoshopping different clothing designs. Sometimes I lay out several pieces of fabric on my cutting table just to see what colors/patterns inspire me. It's fun and sometimes hard to sew up and send off my fabric |