Welcome to this month's Cross Promo Train.
The Cross Promo Train is monthly game on the
SPSTeam
. All team members are welcome to sign up. The sign up thread is posted a week before the Cross Promo Train starts. We do different promotional activities each day throughout the 5 day event. This month's Cross Promo Train was held 10/24- 10/28
We had 9
amazing shops join us this month.
It's amazing to see how much effort every person puts into promoting every day; going beyond what is required. I'd like to thank all the people who took part, and all the hard work they put forth. Let's take a look at each shop & each day's activities.
1. Post 1 item from your shop on Day 1 ( Monday) you would like others to promote. Post your 2nd item on Day 2 ( Tuesday).
2. Promote each item posted for Day 1 & Day 2 on at least one of your social media sites. Let's take a look at some of the items from Day 1 & Day 2.
1. Promote a minimum of 3 items from the shop BELOW you on the list on social media.
2. Feel free to promote the items by tweeting, pinning, blogging, or sharing on other social media sites such as Wanelo and Facebook. Fav the shop, follow the shop or maybe even doing a photo collage.
Here's some of the amazing items that were promoted on Day 3.
Create at least 1 photo collage using any web site, app, computer program you'd like. You can make your collage however you'd like. There is no right or wrong way. You can choose how many items to include in your collage; which shops to use; and you may include yourself in your collage.
Let's take a look at a few of the amazing photo collages that were created.
1. Pick any Etsy shop . You can choose them from anywhere.
2. Spread the love and promote them how you want. Post a few of their items in the thread.& links to treasuries, blogs, and social media – wherever you promoted them.
Here are the shops that were picked for Adopt A Shop:
Ceraminic adopted joliefemmebydiana AudacityWear adopted thechillydog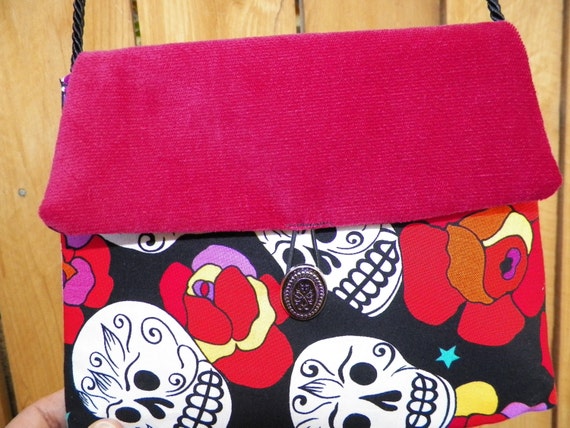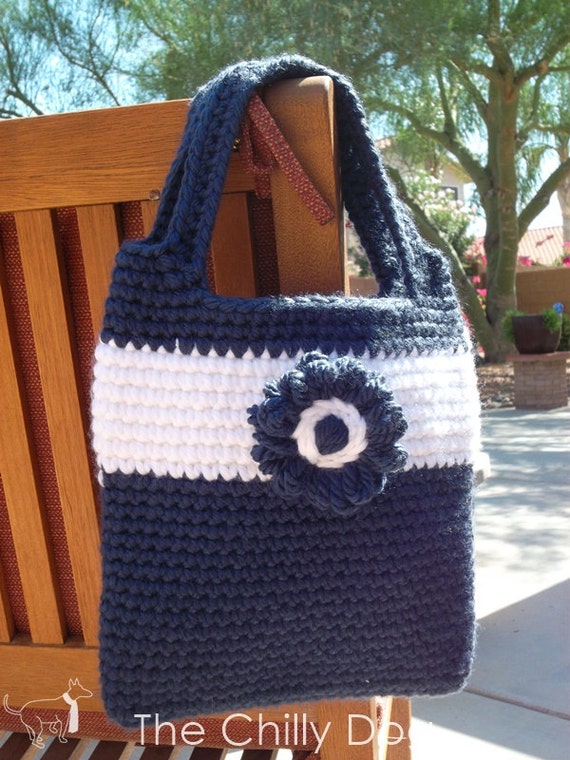 FirepanJewellery
adopted PatrickRabbatPhotos amydscrochet
adopted Bungalow42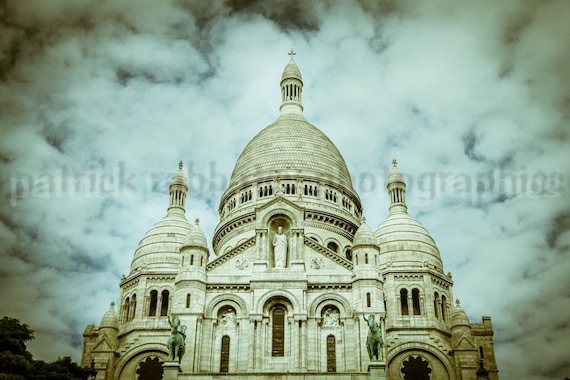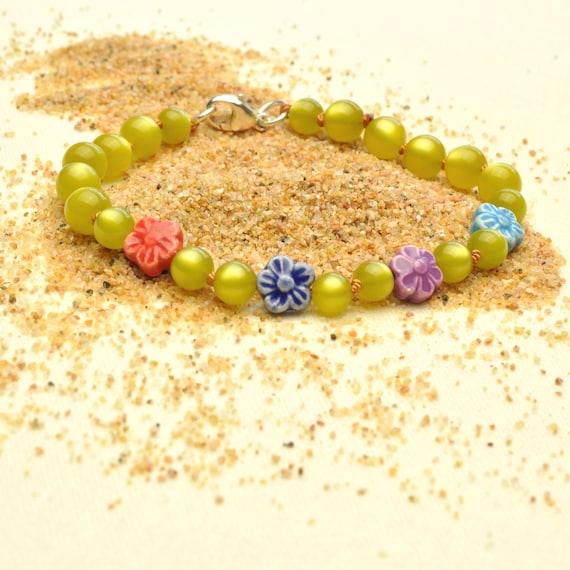 joliefemmebydiana
adopted QuailHollowCreations Knitwoolsocks
adopted Ceraminic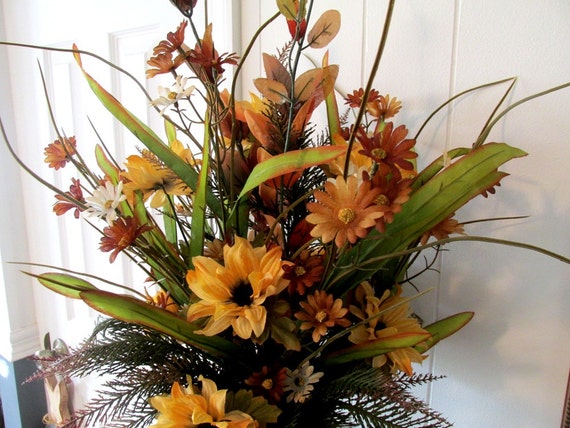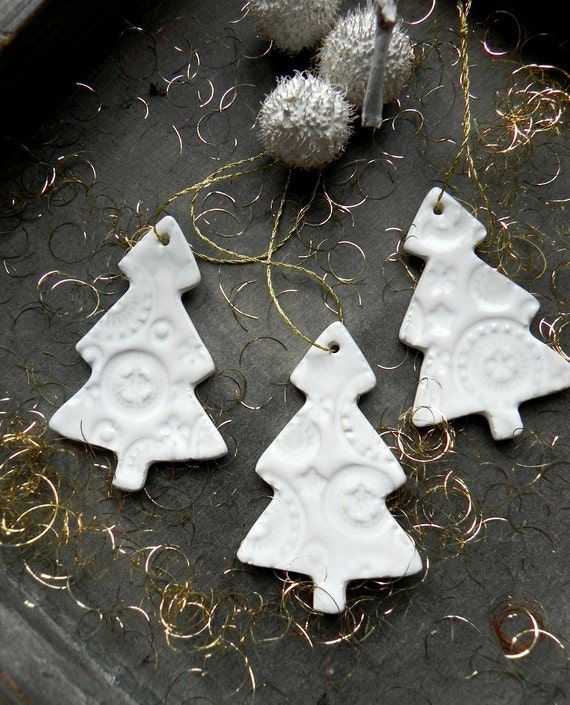 FilkinsLingerie
adopted LadyEvaDESIGN threefatesfiber
adopted handicraftkate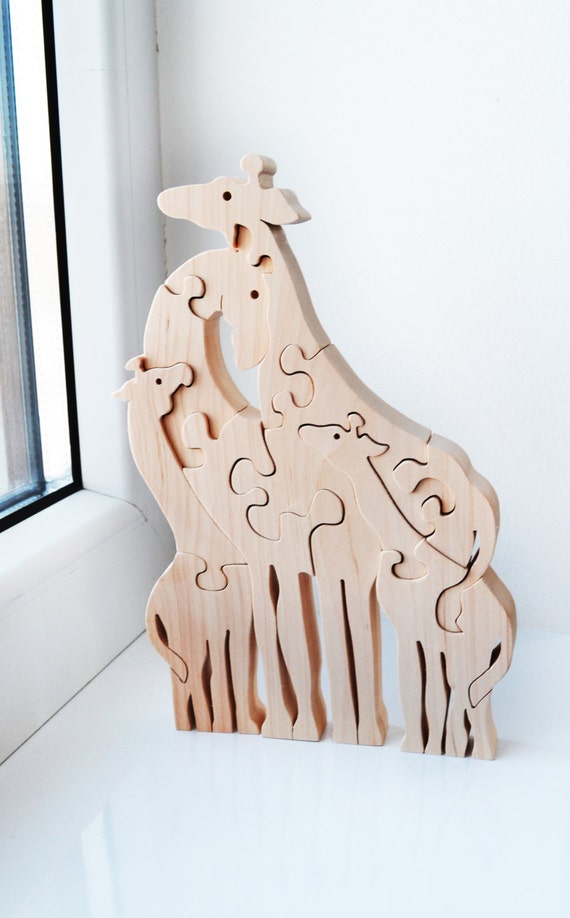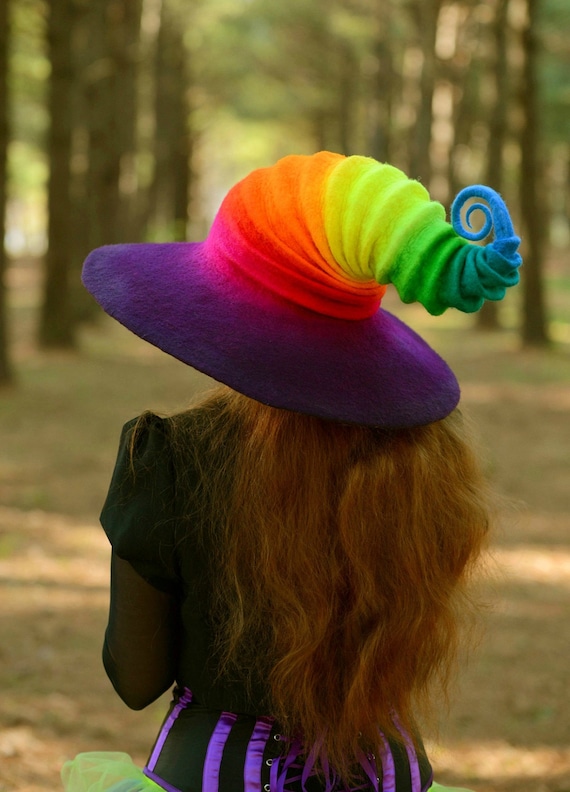 BEADEDNECKLACESHOPPE
adopted amydscrochet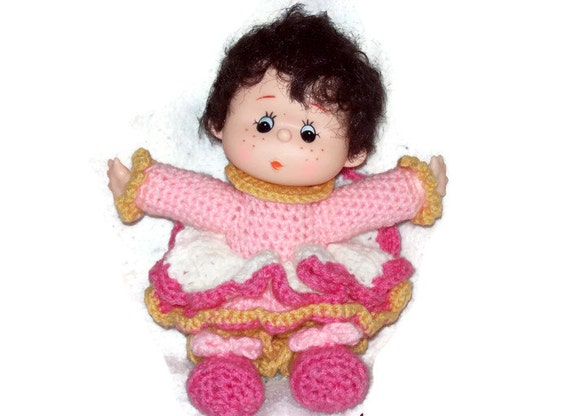 Thank you so much for joining me for another Cross Promo Train. Hope to see you next time!
PRESENTED TO YOU BY OUR LEADER :
| | |
| --- | --- |
| | Hi I'm Amy. In my shop I offer a variety of crocheted items and occasionally I list vintage crochet & knitting pattern books. I enjoy working on custom orders. My customers often come up with the best creative ideas; and sometimes offer me the challenge of creating something I've never done before. It's always satisfying to take a piece of yarn and create something new from it. |