Painting Pictures
Last week we looked at how some of our SPS team members target their audience with specific merchandise. This week let's consider your target market in a particular setting like - Christmas. Etsy poetically describes framing your shop for specific eyes in
How to Merchandise Your Shop for the Holidays
.
Once you know who'll be at the party, you can better prepare and dress to impress. Should you keep photos formal to cater to more conservative shoppers? Or let loose and liven things up for your target market with more exotic props and scenery?
Dress to Impress
This beautiful Wreath from
AnnabelleEveDesigns
not only dons the red and green Christmas colors but she present the item in its intended function - on your holiday door. While Annabelle may only have a black door to choose from I believe this choice is fabulous as the door brings out the colors of the wreath and frames the picture as
classy
. Great work AnnabelleEveDesigns!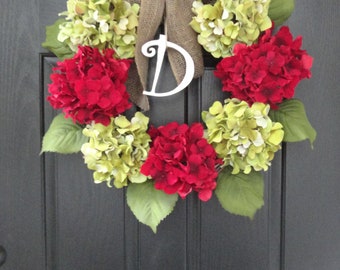 AnnabelleEveDesigns
: Who is actually Cecilia Dyer from Huntsville, North Carolina.

Formal
Structured, Simple, Elegant: What more can I say about
Lollipop Bead Shoppe
? Dictionary.com defines formal as: marked by form or ceremony. Lollipop Bead Shoppe demonstrates the flattery of simple and organizes yet still providing a variety of color. Adding her shop logo on the other hand pulls the picture from very formal to slightly exotic as she breaks with custom something to consider if you do or do not want a formal look for your shop. Either way, this shop portrays elegance :<)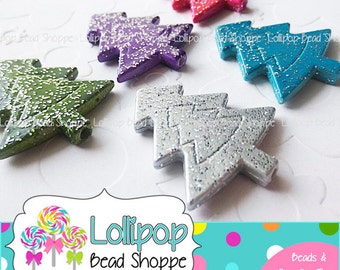 Exotic: Props and Scenery
Snowmen in red - enjoying the warm firey glow, in their little red chairs no less!
Whimsical Dots and bright vibrant color.
Ornaments in the tree: see of the green is subtle and let's the ornament take center stage.
Stunning Formal Wreath on a Shabby Chic door. The wreath is classic and formal but the paint chipped changes the look to the ever so popular French Country. Beautiful!
So many great examples and soooo many items to choose from. Find more in our SPST Shop :-)
One last thought I think we should consider from Etsy considering we are an international team:
If you sell to an international market, try researching holidays, celebrations and trends across the globe that might be relevant to your photo styling. While it may require a bit more homework initially, it opens your shop up to a much wider audience in the long run. Going global is the merchandising equivalent to "It's 5 o'clock somewhere" — there's always a reason to celebrate!
PRESENTED TO YOU BY OUR LEADER: