The SPS Team is an international team of artists, artisans and creators working together to promote their finest work!
Every week we are happy and proud to introduce a member of our outstanding team! They come from different backgrounds, countries, cultures and artistic horizons, but they all have one thing in common : they are driven, creative, dynamic, and dedicated to their Etsy business and to their team, SPST!
******************************************
Today we are pleased to introduce Beth, an artisan from Ohio, USA who can make wonders with paper! She
open
ed her Etsy shop, called "Pretty Byrd Designs
", in January 2013.
In Beth's shop you will find a large selection of handmade greeting cards (for all occasions) as well as handcrafted keepsake boxes, journals, gift tags, etc.
Let's meet Beth and learn about her Etsy adventure, her challenges as a shop owner and the important nature has in her life and in her creative process.

Why do you sell on Etsy? As a hobby or full-time job?
I think of Etsy as my second, part-time job. I have a full-time job as a secretary at our local blood bank. Paper crafting started as a hobby, but over the years grew into a business. Several of my friends encouraged me to sell on Etsy and I am glad I did!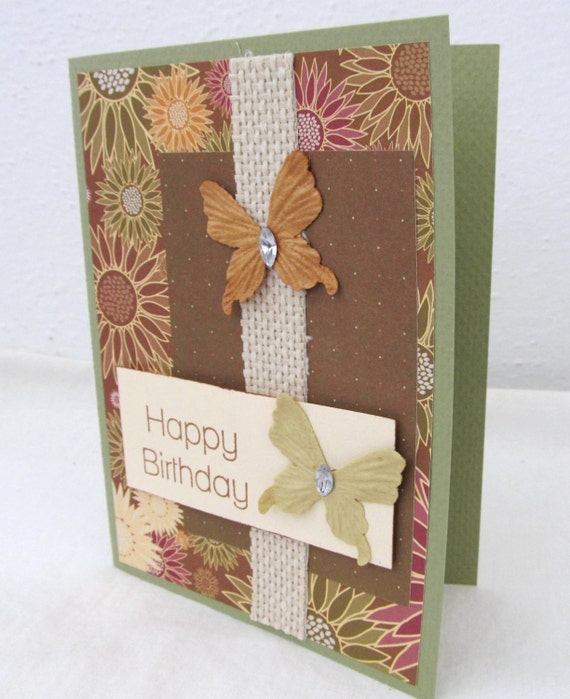 How did you choose your shop name?
I've always been drawn towards the beauty of nature such as flowers and leaves and all sorts of botanical images. When I started paper crafting I found I was really drawn to those kinds of images as well as pretty ribbons, lace and embellishments. My last name is Byrd, so the name Pretty Byrd Designs basically evolved from that.
What inspires you for your designs?
Nature is a huge source of inspiration. I love to look at design and fashion magazines for colors and textures in fabrics and paints. Craft stores are good, too, but I can get into trouble there – ha ha!!
I love to look at the work of other crafters for inspiration. There are so many talented artists and it is interesting to see their creations. I recently discovered Pinterest which is full of ideas!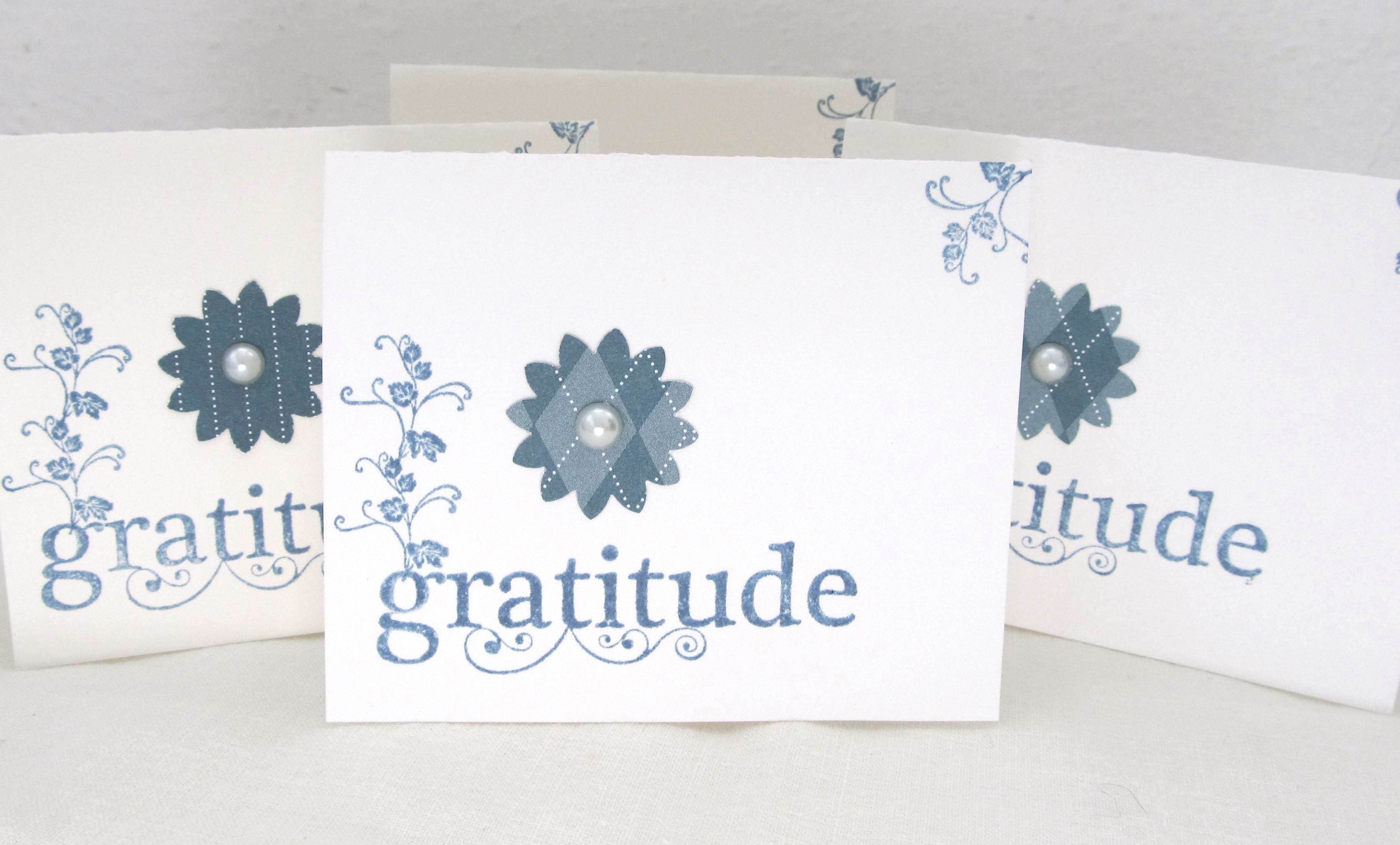 How did your Etsy adventure begin?
I began card making after taking a class at the local library. It soon became a hobby and something I enjoyed so much.
Before too long I was selling cards to family and friends and started selling at craft shows. My cards and paper crafts
are in local shops and galleries and from there I opened my own Etsy shop in 2013.
Are you a buyer on Etsy as well? What do you usually like to buy?
I purchase paper and other crafting supplies from Etsy shops. I've never been a big jewelry shopper, but I soon discovered there are so many wonderful jewelry crafters on Etsy it is hard to resist. That is probably my biggest weakness. I also like to buy handmade soaps.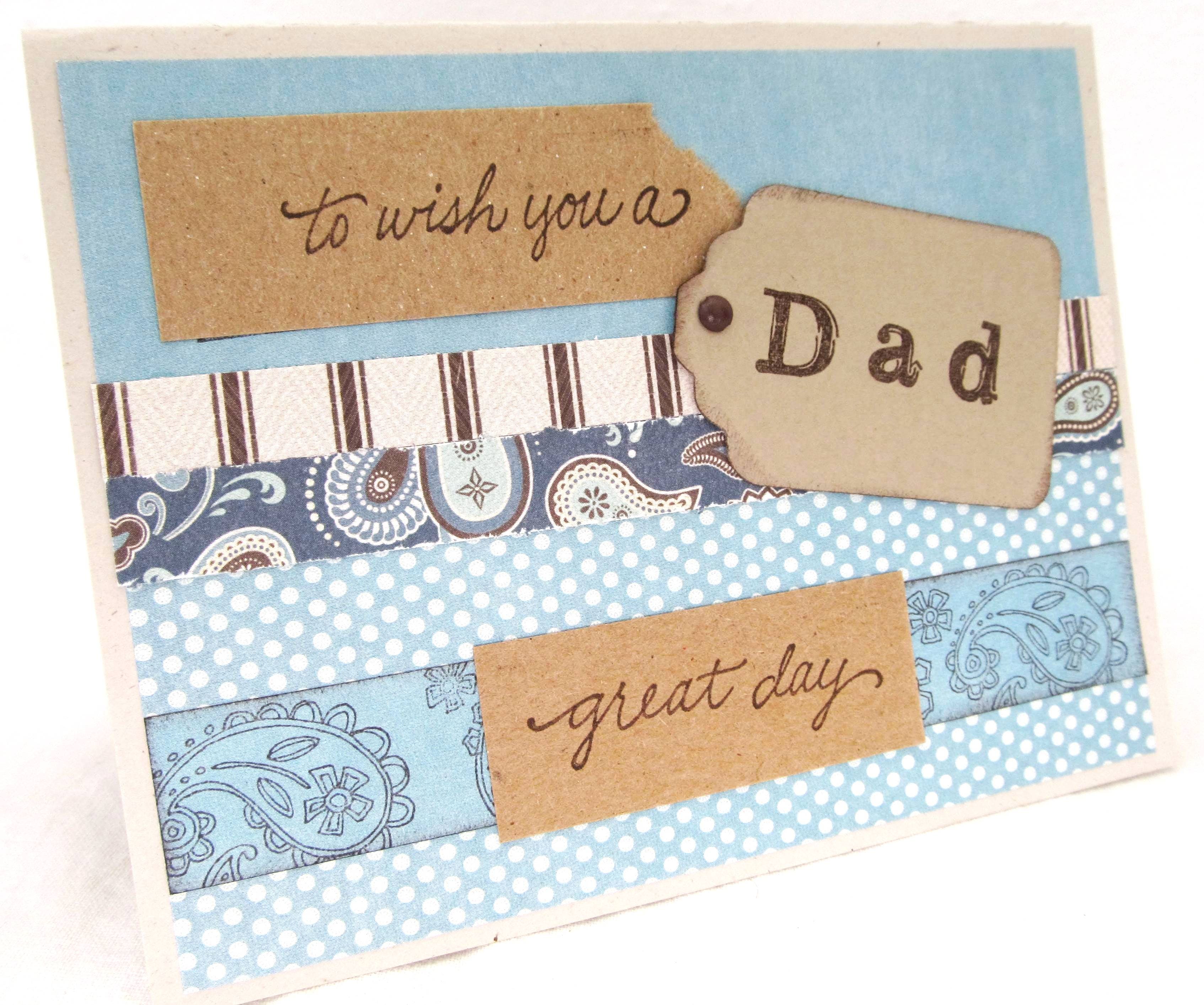 What is the one thing you would most like to change on Etsy to accommodate my business?
Sometimes it seems like only shops with a certain look are featured on the front page of Etsy. It would be great to see more of a variety so that all sorts of shops could benefit from that publicity and increase sales.
Which is your favorite social media to use and recommend to other sellers for cross-promoting and why?
I'm still a novice when it comes to social media but I feel that Pinterest and blogging are great promotional tools. I recently started a blog and hope this will help my shop get more exposure and more customers.
******************************************
If you are a member of the SPS Team and wish to be featured on our Team Blog in the series of articles 'Meet our Team Members' do not hesitate to contact our Leader,
Natalie
!
Read some other amazing stories from our Team Members :
Vintage Shops:
- Ellen from The Chilly Dog
PRESENTED TO YOU BY OUR LEADER:
| | |
| --- | --- |
| | My name is Natalie. I am a French-Canadian gal, but I live in South Korea. My passion is called "Hanji" : sumptuous Korean paper made of mulberry pulp. Hanji has been used for a thousand years in Korea to create decorative or ceremonial objects. For me, it is essential to offer useful and practical objects, that can enjoyed on a daily basis. Tissue cases, pen holders, jewelry, fridge magnets, hair accessories: let the beauty and unique character of Hanji paper make our everyday life objects irresistible! |