The SPS Team is an international team of artists, artisans and creators working together to promote their finest work!
Every week we are happy and proud to introduce a member of our outstanding team! They come from different backgrounds, countries, cultures and artistic horizons, but they all have one thing in common : they are driven, creative, dynamic, and dedicated to their Etsy business and to their team, SPST!
******************************************
Today we are pleased to introduce Anita, a photographer and artist who lives in Australia. With her husband and creative partner, Yousouf, she
open
ed her Etsy shop, called "Echidna Art and Cards
", in October 2012.
In Anita's shop you will find an outstanding collection of photographs, greeting cards and original art pieces. The colors, designs and textures inspired by nature will amaze you!
Let's meet Anita and learn about her Etsy journey, her challenges and the role nature plays in her life.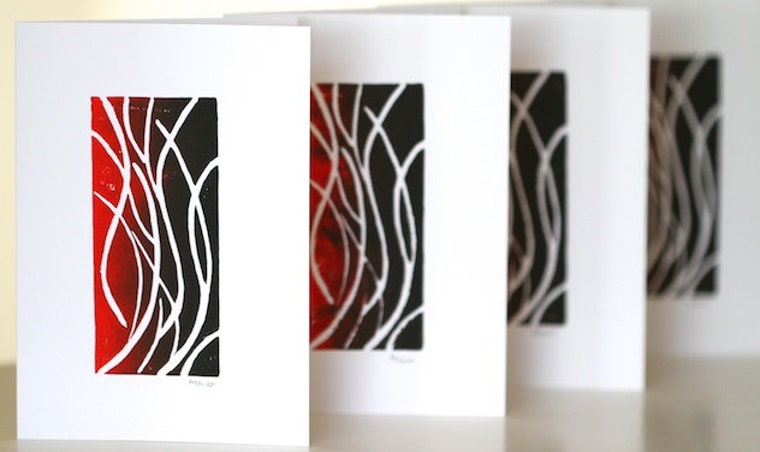 Why do you sell on Etsy? As a hobby or full-time job, etc.
Selling on Etsy is a perfect venue, allowing me and my husband to express our creativity and share some of our visions in photography and art, while balancing our everyday lives with work and children.
What inspires you for your designs?
Nature is our main inspiration whether it's in our travels, walks in the park, as well as just observing the world around us.
Beauty lies in not only the obvious; sometimes when you look at something closely, or from a different viewpoint, you make new discoveries, like patterns, textures and new forms never noticed before.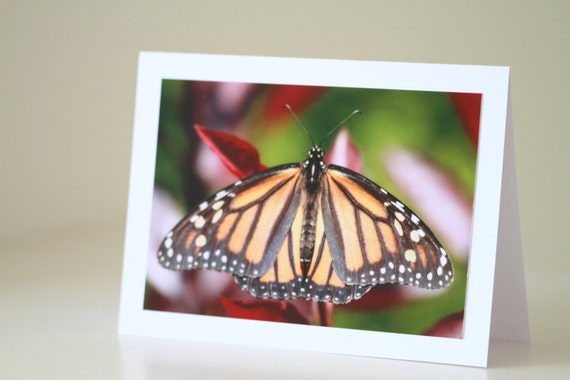 How did your Etsy adventure begin?
The opportunity to open a shop arose when children went to school, freeing up time to put inspiration into creativity. Initially Echidna Art and Cards began with photo greeting cards and handmade art cards. Over time, our range has grown to include photographic prints, paintings, and gift tags, and there are new ideas brewing. We made our first sale 3 weeks after opening and it was an exhilarating moment!
What is the strangest or funniest thing you have ever created?
The funniest thing I ever created was a papier mache- bison using chicken wire and paper towels, as high as a big dog, but sadly had to be left behind when we moved.
Are you a buyer on Etsy as well? What do you usually look to buy?
Definitely! There is so much talent and amazing creations on Etsy. That's where I look for unique gifts that can be tailored to the recipient's interest and taste, for birthdays and special occasions. Sometimes I pamper myself too!
Which is your favorite social media to use and recommend to other sellers for cross-promoting and why?
I only became a Facebook user when I started selling on Etsy; so it's been a learning process. I am fortunate enough to have gained supporters along the way and enjoy cross-promotion with other sellers.

What is your biggest challenge as an Etsy shop owner?
Marketing is a whole new area with so much to learn! I wasn't even a Facebook user before selling on Etsy. I continue to work on reaching out to my target customers and improving my shop.
How does a team such as SPS Team help you with your Etsy shop?
Being on Teams is so important and beneficial to Etsy sellers. Ones like SPS Team and its members offer heaps of resources for shop owners to promote their shop, connect with fellow team members and help each other. Their support is invaluable.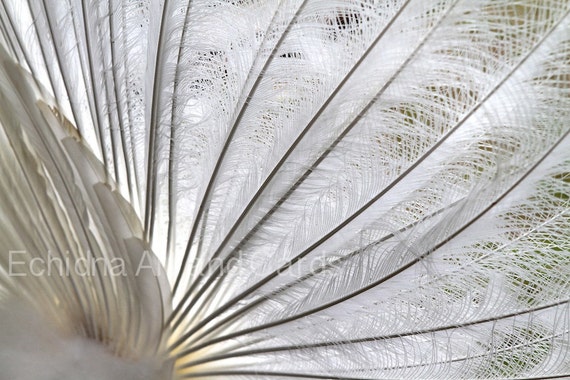 Thank you so much Anita for your generosity and your insight!
******************************************
If you are a member of the SPS Team and wish to be featured on our Team Blog in the series of articles 'Meet our Team Members' do not hesitate to contact our Leader,
Natalie
!
Read some other amazing stories from our Team Members :
Vintage Shops:
- Ellen from The Chilly Dog
PRESENTED TO YOU BY OUR LEADER:
| | |
| --- | --- |
| | My name is Natalie. I am a French-Canadian gal, but I live in South Korea. My passion is called "Hanji" : sumptuous Korean paper made of mulberry pulp. Hanji has been used for a thousand years in Korea to create decorative or ceremonial objects. For me, it is essential to offer useful and practical objects, that can enjoyed on a daily basis. Tissue cases, pen holders, jewelry, fridge magnets, hair accessories: let the beauty and unique character of Hanji paper make our everyday life objects irresistible! |