Happy belated birthday to our Team members who celebrated their birthdays in May! Let's meet them and take a look at some of their gorgeous creations!
A Big Happy Birthday to:

Unique gifts and jewelry for a one of a kind you!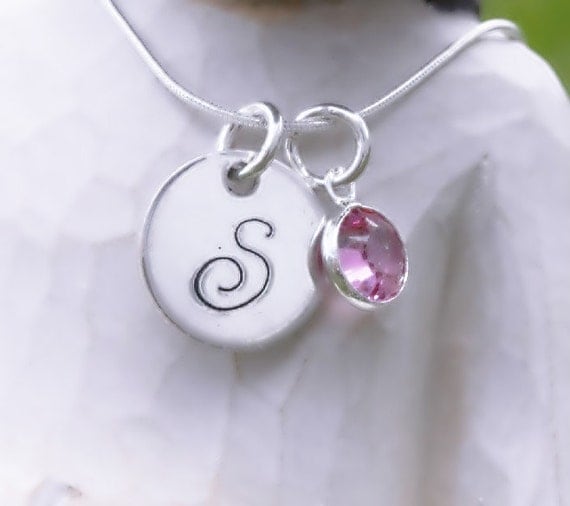 I have recently fallen in love with jewelry all over again! This time with the added ingredients of hunting out real vintage pieces and repurposing preloved ones. I am hooked!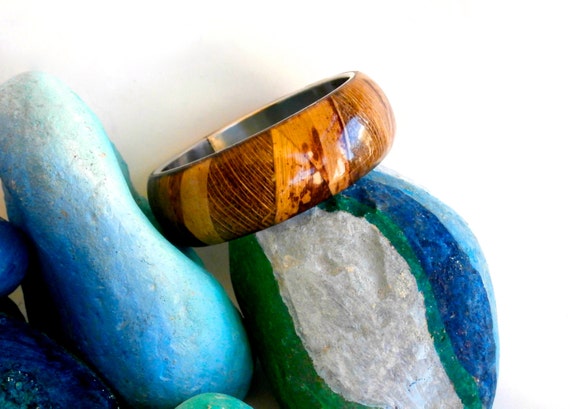 Unfading Louise : May 18 Meet Johanna! :)

I really enjoy crocheting, especially new patterns or tweaking old ones to make them more interesting. Small acts of love and gifts of beauty to bless my friends and family. It's a way for me to pour into my friends and let them know they are loved by making something special just for them.
I love helping once non-trendsetters, like myself, be bold and make a statement with their outfit. I love it when women feel beautiful and special in what they are wearing. I want those who wear my designs to receive lots of compliments, "Wow that is so cute on you, where did you get it?" I want my customers to feel unique and brave as they wear something that's handmade and just a little different from everything else out there. I especially love to make things for my former students so that when someone asks them where they got that cute headband they can say, "my small group leader Johanna made it for me :)"…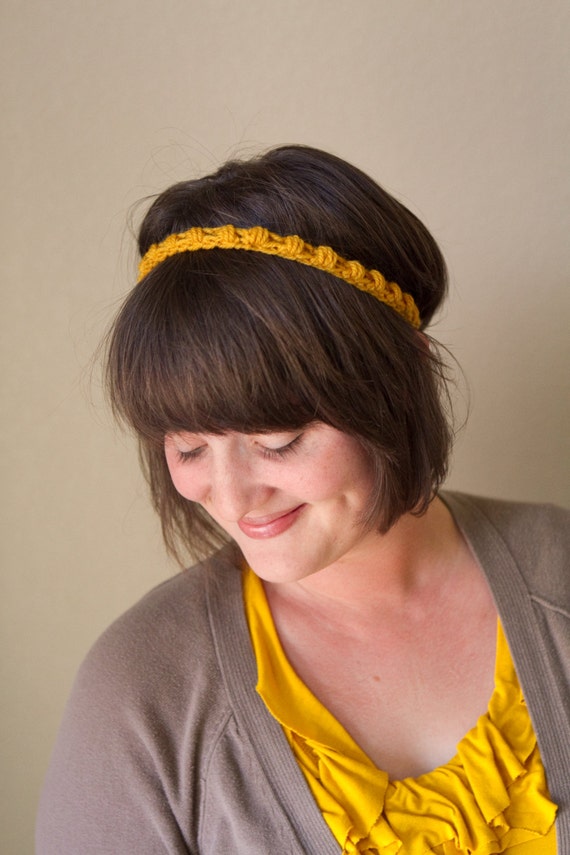 PoppyBlueCrochet : May 19 Meet Abby! :<)
I make unique handmade crocheted accessories.

I work in natural fibres wherever possible and am passionate about crochet and the fiber arts and hope to bring you original, well made hats,cowls,scarves and baby clothes.



Falling Leaf Designs : May 30 Meet Irene! :)
I am a crafty individual who loves knitting, crocheting, sewing, painting, and making spectacular jewelry for the diva hiding in all of us. I am newly retired from teaching middle school and have finally had the time to offer my items to those in need of a little glitz and glamour :).

I use high quality materials for all items offered.

Please, come back often as I will offer new items regularly.

I hope to make the world a little more sparkly, warm and beautiful!!!






Hanji Naty : May 31 Meet Natalie! :<)
I am a French-Canadian gal who lives in South Korea. I have discovered the fabulous traditional art of Hanji, sumptuous Korean mulberry paper.





In my shop you will find different objects created with traditional Korean material and techniques, but with a Western twist that makes them unique and modern.




Sacred Veil Bridal : May 31 Meet Talecia! :<)

Sewing has always been my passion. My name is Talecia, and I am a new seller on Etsy. As a wife, and stay-at-home mom, God blessed me with talents that far surpassed my greatest imagination. I have a gift to use my hands, and now make a living creating bridal accessories from home.




It is so ironic that I earned a Bachelors degree in Business, and majored in Retail Management. I now operate every aspect of my Bridal Business on my own, and it is very rewarding. I love adding that special finishing touch to a Bride's Wedding Ensemble.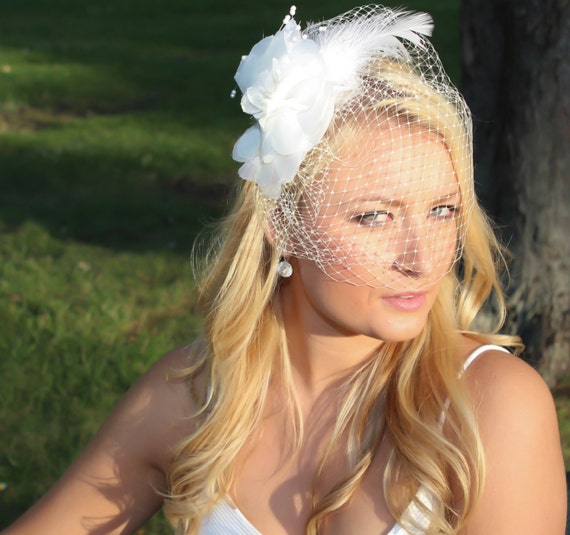 Have a June Birthday? Would you like to be included in next month's Birthday treasury? Play June!
PRESENTED TO YOU BY OUR LEADER:
| | |
| --- | --- |
| | My name is Natalie. I am a French-Canadian gal, but I live in South Korea. My passion is called "Hanji" : sumptuous Korean paper made of mulberry pulp. Hanji has been used for a thousand years in Korea to create decorative or ceremonial objects. For me, it is essential to offer useful and practical objects, that can enjoyed on a daily basis. Tissue cases, pen holders, jewelry, fridge magnets, hair accessories: let the beauty and unique character of Hanji paper make our everyday life objects irresistible! |