The SPS Team is an international team of artists, artisans and creators working together to promote their finest work!
Every week we are happy and proud to introduce a member of our outstanding team! They come from different backgrounds, countries, cultures and artistic horizons, but they all have one thing in common : they are driven, creative, dynamic, and dedicated to their Etsy business and to their team, SPST!
******************************************
Today we are pleased to introduce Nancy, a creative seamstress and fabric lover,
who has a passion for creation and quality fabrics!
Nancy opened her Etsy shop, called "Berkshire Collections
", in August 2013.
In Nancy's shop you will find a gorgeous selection of Handmade one-of-a-kind tote bags, purses, handbags and pillows.
Let's meet Nancy and learn about her Etsy adventure, her challenges and successes, and the role her family played in her Etsy journey!

Why do you sell on Etsy?
I started selling on Etsy because - quite honestly my mind is always in a creative mode, sometimes to the point of distraction of other things I should be doing. For years I have been creating things from fabrics and giving them away to family and friends. My daughter and daughter-in-law (both Etsy shoppers) have been telling me for years to open a shop on Etsy and stop giving things away.
Last year, when my daughter was about to get married at our home, all of my sisters (six!) pitched in a ton, as a gift to them, I made them all tote bags. They were such a hit, that my daughter said, enough mom, open a shop.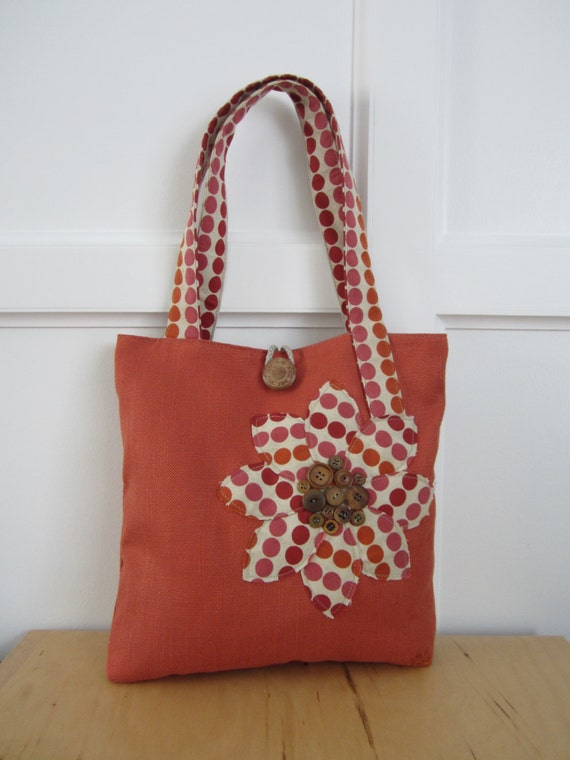 This is not my full time job, I am an interior designer by trade. I hope to get this off the ground enough to make this my mostly full time income. This way I would be able to also
fulfill
my other passion, which is volunteering more hours at the local animal shelter.
Tell us about your very first sale.
My first sale with Etsy, was shortly after I opened. I sold my first tote bag to another Etsy shop owner, (who has since then bought another, with a custom request). I was so thrilled and flattered. Not only because of the sale, but the fact that another shop owner purchased from me.
What inspires you for your designs?
I love to mix patterns and colors and I am a huge gardener (the reason the wedding was in our backyard). I think I draw from things I see in Nature and they just turn into other things.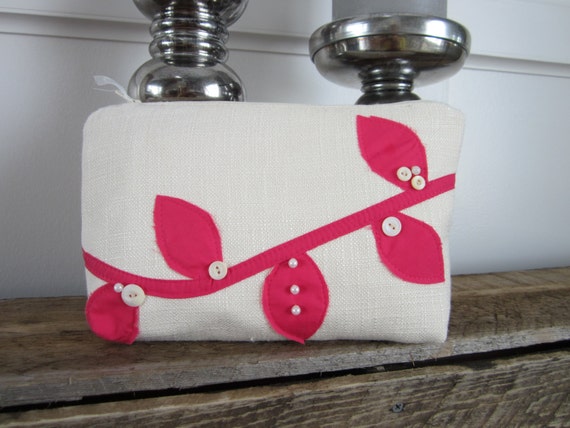 What are the main benefits of being a member of a team, such as SPS Team?
I feel a sense of community. I was very lost at first, didn't know a thing about SEO (still wondering), taking great photos, really just navigating the Website. I found people like our leader Natalie and a few others on other teams, so easy to get answers from.
Of course the other added bonus is the team games. You have a real sense of belonging to a common ground community. I have also learned a ton, just from studying other peoples shops.
Are you a buyer on Etsy as well? What do you usually look to buy?
I have purchased a few things - some items for the wedding last year, just purchased baby shower invitations, some jewelry for my daughter in law and some other things for gifts. I am expecting my first grandchild in June, I plan to re-visit some of the shops I have already viewed, for some beautiful hand knit items, as soon as I know boy or girl.
What is the one thing you would like to change most on Etsy to accommodate your business?
I wish there was a person to person phone number for shop based customer service. I had an issue a few weeks ago, with the "ship to" address being wrong, same person name, different state. I simply could not figure out how that could happen. I was only able to get the tote back from the wrong person, b/c they were kind enough to call me ( I ship with a thank you card and my business card inside the package). I sent messages to Etsy, they replied with things that were not even relevant to the situation. I ended up paying the shipping 3 times to get that tote to the correct person. They really need a customer service line for shop owners.
Which is your favorite social media to use and recommend to other sellers for cross-promoting?
Social media, is a bit new to me as well. I mean I use my Facebook account and I participate in the games. I don't twitter yet.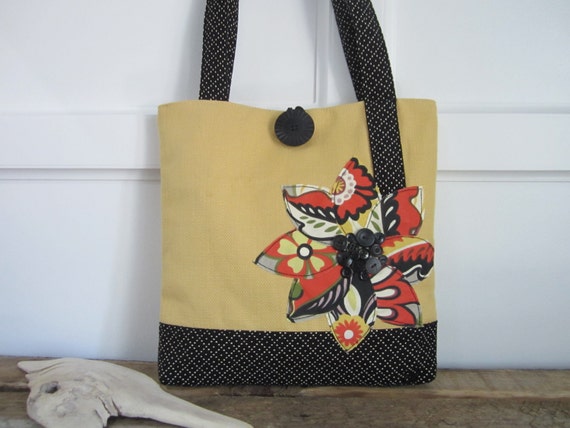 Thank you Nancy for your insight and your generosity !
******************************************
If you are a member of the SPS Team and wish to be featured on our Team Blog in the series of articles 'Meet our Team Members' do not hesitate to contact our Leader,
Natalie
!
Read some other amazing stories from our Team Members :
Vintage Shops:
Handmade Shops:
- Ellen from The Chilly Dog
PRESENTED TO YOU BY OUR LEADER:
| | |
| --- | --- |
| | My name is Natalie. I am a French-Canadian gal, but I live in South Korea. My passion is called "Hanji" : sumptuous Korean paper made of mulberry pulp. Hanji has been used for a thousand years in Korea to create decorative or ceremonial objects. For me, it is essential to offer useful and practical objects, that can enjoyed on a daily basis. Tissue cases, pen holders, jewelry, fridge magnets, hair accessories: let the beauty and unique character of Hanji paper make our everyday life objects irresistible! |