This weekend is a special moment to celebrate LOVE in our lives!
With Valentine's Day, love is definitely in the air!....
But Love is more than red hearts, romantic dinners and heart-shaped cards... For each and everyone of us LOVE has a special color, a unique and deep meaning that makes it an irreplaceable part of our lives.
To celebrate Love in all its shapes, textures and colors, we asked our team members at SPS Team to tell us what love means to them: love for their spouse, dedication for their children, faithfulness for their dearest friends and passion for their craft!
❤
❤
❤
❤
❤
❤
❤
❤
❤
❤
❤
❤
❤
❤
❤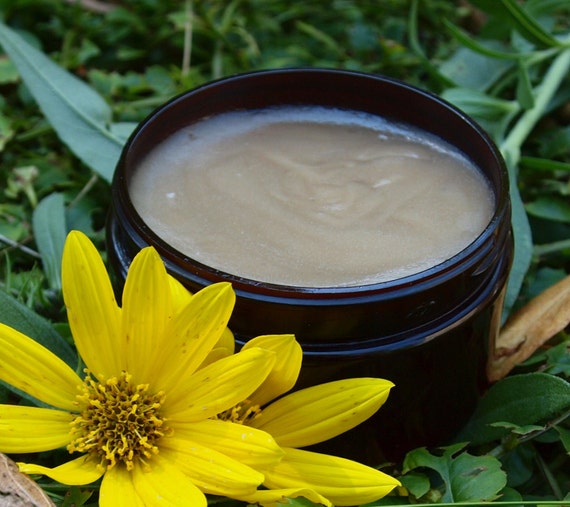 "Love is what life is all about, it make the journey worthwhile. You can find love in anything if you open your heart and let your spirit absorb it."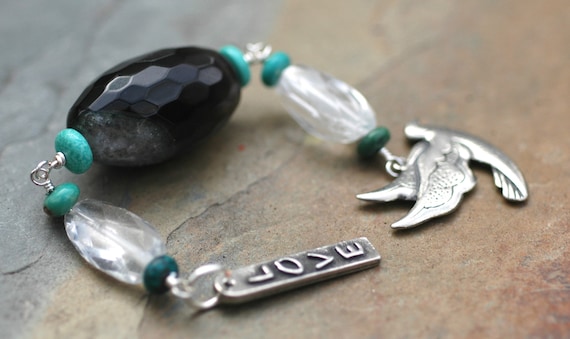 "For me Love is just what we all are... it is what we came here to be. It is all there is. Nothing else is truly real. The gift is in the awareness... be Love."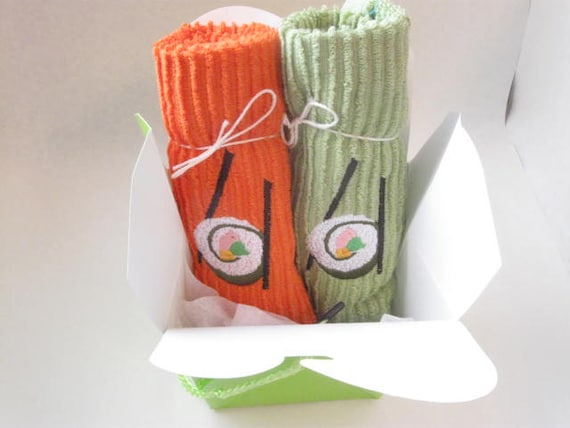 "For me, the journey to love begins with one's self.
If you can't love yourself, accepting your own strengths
and weaknesses, no one else can love you either."
Here are some of our team members' favorite quotes to talk about their vision of love :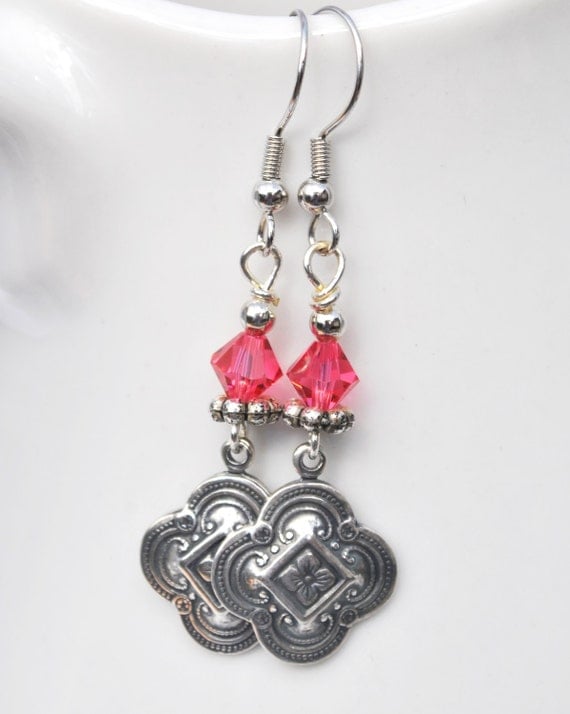 "Love is that condition in which the happiness of another person is essential to your own." (
Robert A. Heinlein)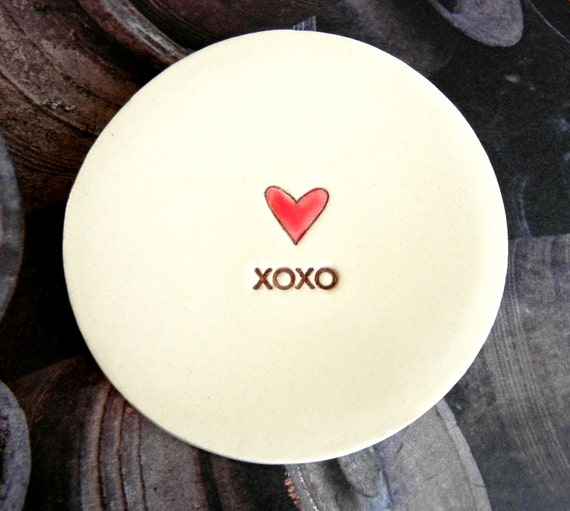 "A friend is someone who knows all about you
and still loves you."
(Elbert Hubbard)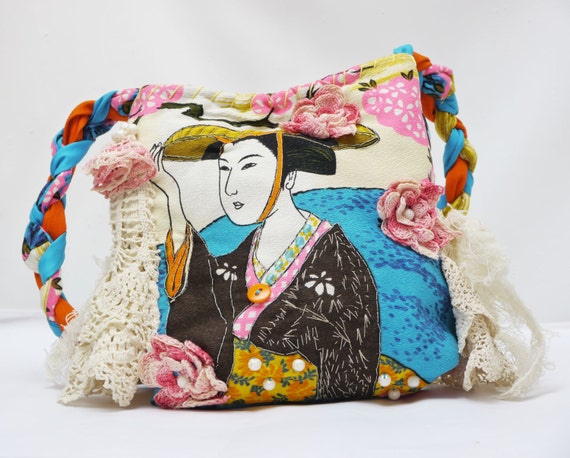 "I knew even then that she was right. An en is a karmic bond lasting a lifetime.
Nowadays many people seem to believe their lives are entirely a matter of choice;
but in my day we viewed ourselves as pieces of clay that forever show the fingerprints of everyone
who has touched them. Nobu's touch had made a deeper impression on me than most.
No one could tell me whether he would be my ultimate destiny,
but I had always sensed the en between us.
Somewhere in the landscape of my life Nobu would always be present.
But could it really be that of all the lessons I'd learned, the hardest one lay just ahead of me?
Would I really have to take each of my hopes and put them away
where no one would ever see them again, where not even I would ever see them?"
(Arthur Golden)
Finally, some of our teammates wanted to summarize their vision of Love in one heartwarming sentence :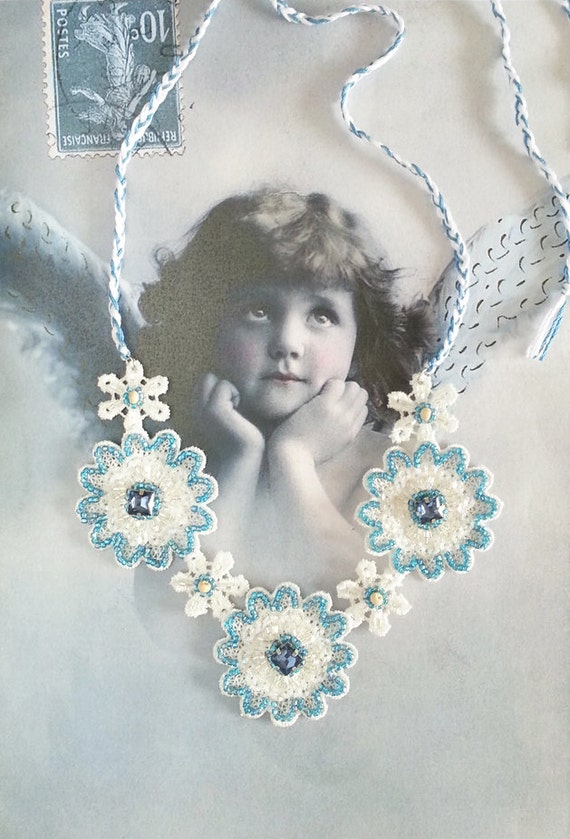 "True LOVE is to give and not expect anything in return."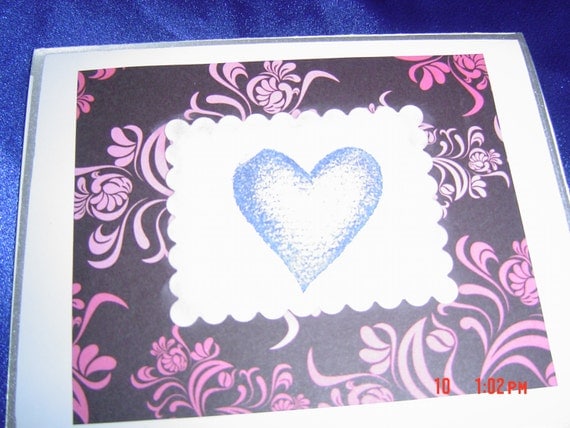 "Love is being the first to say you're sorry"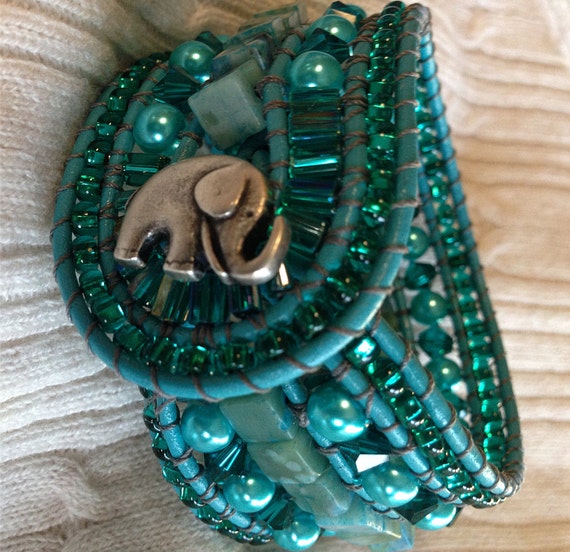 "Love is patient, Love is kind..." (1 Corinthians 13)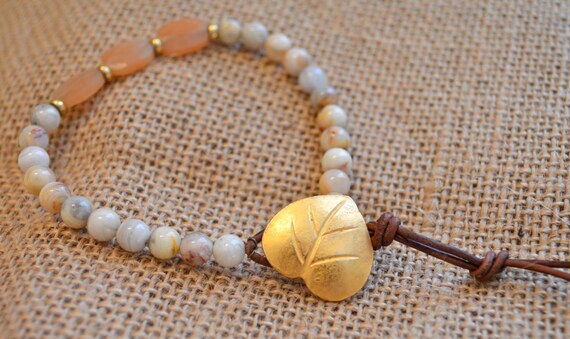 Love is when you both give."
❤
❤
❤
❤
❤
❤
❤
❤
❤
❤
❤
❤
❤
❤
❤
Join us at SPS Team for great cross-promotion games and events :
PRESENTED TO YOU BY OUR LEADER:
| | |
| --- | --- |
| | My name is Natalie. I am a French-Canadian gal, but I live in South Korea. My passion is called "Hanji" : sumptuous Korean paper made of mulberry pulp. Hanji has been used for a thousand years in Korea to create decorative or ceremonial objects. For me, it is essential to offer useful and practical objects, that can enjoyed on a daily basis. Tissue cases, jewelry, pen holders, plates, hair accessories, fridge magnets: let the beauty and unique character of Hanji make our everyday life objects irresistible! |