Wouldn't it be great if the SPS team could get together, every weekend, for a craft fair? We could browse each other's creations and share the new things we are working on!
Of course, since our team members are scattered across the globe, having a team craft fair would be nearly impossible if it weren't for the internet.
So, instead of traveling around the world and setting up a booth or table with your creations, you are invited to join Crafty Saturday Show and Sell. It's part link party, part craft fair and hopefully will be a venue for our team to share the new and exciting items in their shops.
Crafty Saturday Show and Sell is a weekly event.
Right now, it's hosted by two SPS team members : Ellen from
The Chilly Dog
and Teena from
Serendipitini
and
Serendipitini Pet
.
Here's how it works:
ü
Each week, you can stop by either of our blogs :
--
http://www.thechillydog.com
--
http://www.serendipitini.com
ü
Add a link to an item in your shop by clicking on the blue button that says "Add Your Link." The button will be at the bottom of each Crafty Saturday Show and Sell post.
ü
Once your link is added, it will be visible on both sites.
ü
Then, it sure would be nice to spread the love to another link party contributor by visiting their item and sharing it on your preferred social network, favoriting it, or featuring the item in an Etsy treasury.
ü
Finally, stay connected with Ellen and Teena. They will be sharing some of their favorite submissions on their blogs as well as their Facebook pages, Twitter and Pinterest.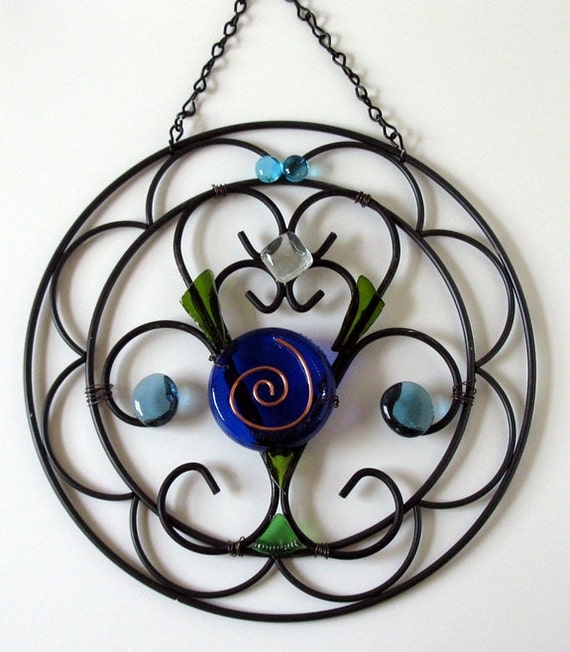 If you have any questions about how the link party works, feel free to convo or e-mail Ellen at
thechillydog@gmail.com
.
We can hardly wait to see what new creations are in your Etsy shop each week!
PRESENTED TO YOU BY OUR LEADER :

My name is Ellen and I LOVE to design and create things. I find it deeply satisfying to start with nothing more than an idea and finish with a tangible, beautiful, functional piece of work. I enjoy learning new techniques that I can incorporate into my creations. I practice a variety of different art forms, but find I always have at least one knit, crochet or sewing project in progress.