The SPS Team is an international team of artists, artisans and creators working together to promote their finest work!

Every week we are happy and proud to introduce a member of our outstanding team! They come from different backgrounds, countries, cultures and artistic horizons, but they all have one thing in common : they are driven, creative, dynamic, and dedicated to their Etsy business and to their team, SPST!
******************************************
Today we are thrilled to introduce Stanislavs, a dynamic shop owner and vintage treasure hunter! Stanislavs opened his Etsy shop, called "Astra 9", in March 2013.
In Stanislavs' shop you will find a very wide variety of vintage items from the Soviet era: gadget, cooking tools, toys, ephemera, banknotes, coins, car models, and more. To visit Stanislavs is a fascinating time-traveling experience!
Let's dive into Stanislavs' universe and learn about the opening of his shop a year ago, his vintage hunting habits and the challenges of being a man in the Etsy world!

Why do you sell on Etsy? As a hobby or full-time job, etc.
I have found out about Etsy from my friend, who has her own shop there. And from her, I also found out that Soviet vintage is very popular on Etsy. So, as an experiment, I opened up the shop, and have placed table hockey, which I was having for a long time from my childhood. And I got surprized when I sold it. Wow, that was the feeling! I was so amazed! So, after that I started to publish more and more Soviet products, and that how it has become my everyday hobby.
There are many more female show owners than male on Etsy... What are the challenges for a man on Etsy?
Frankly speaking, there is a problem for men on Etsy to sell men's stuff, like photo cameras, or other serious gadgets. Most of my buyers are women, but I am very happy about it, as women nowadays are sometimes even more decided in making purchases than men.
What is your personal favorite item from your shop?
My favourite item is the Soviet vintage black rotary phone.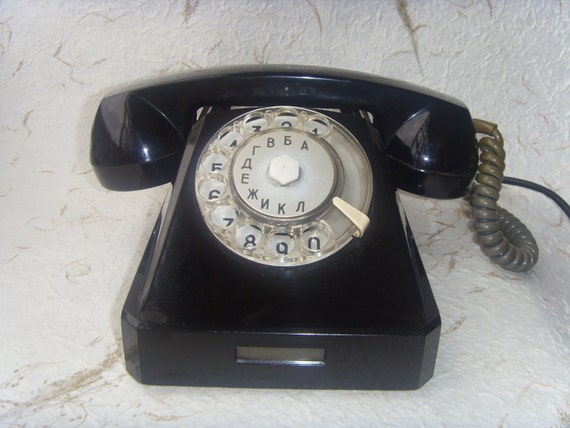 Are you a buyer on Etsy as well? What do you usually look to buy?
Yes, I have bought recently astrological forecast from the SpikaSkar108 store on Etsy. I
am big fan of astrology.
Where do you usually find your items? How do you choose them?
First place was my flat :) Then later on I started to visit vintage markets an shops. I choose the items somehow all of a sudden. Somebody whispers me - buy it, buy it. :))), you will sell it :)))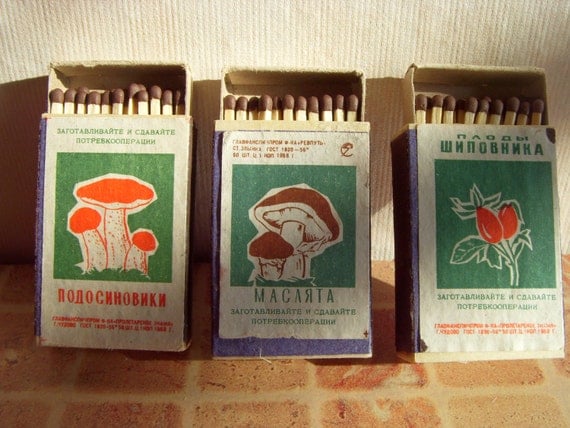 What are the top 3 tips you would like to share with new sellers?
I have reached recently 250 sales. For me it is unbelievable. My sales really started well, when I participated in all possible treasury games. Only this active participation boosted my sales. I cnnot give 3 tips, I would give one: be active!!!!!!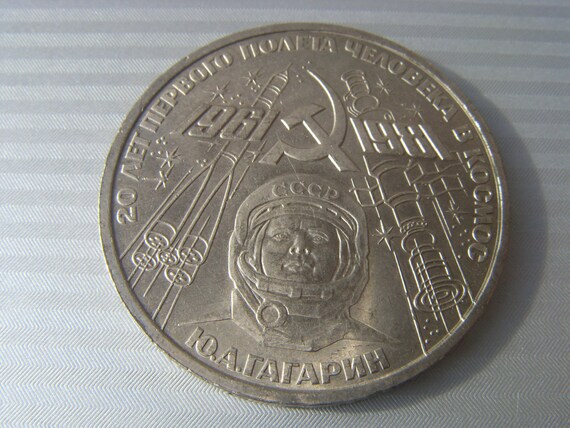 Thank you Stanislavs for your generosity!
If you are a member of the SPS Team and wish to be featured on our Team Blog in the series of articles 'Meet our Team Members' do not hesitate to contact our Leader,
Natalie
!
PRESENTED TO YOU BY OUR LEADER:
| | |
| --- | --- |
| | My name is Natalie. I am a French-Canadian gal, but I live in South Korea. My passion is called "Hanji" : sumptuous Korean paper made of mulberry pulp. Hanji has been used for a thousand years in Korea to create decorative or ceremonial objects. For me, it is essential to offer useful and practical objects, that can enjoyed on a daily basis. Tissue cases, pen holders, jewelry, fridge magnets, hair accessories: let the beauty and unique character of Hanji paper make our everyday life objects irresistible! |