The SPS Team is an international team of artists, artisans and creators working together to promote their finest work!

Every week we are happy and proud to introduce a member of our outstanding team! They come from different backgrounds, countries, cultures and artistic horizons, but they all have one thing in common : they are driven, creative, dynamic, and dedicated to their Etsy business and to their team, SPST!
******************************************
Today we are thrilled to introduce Beth, a driven Etsy shop owner who loves to create truly unique items! Beth opened her Etsy shop, called "CorkyCrafts", in June 2009.
In Beth's shop you will find original wine-related items that would make any wine lover happy! Beth also offers Texas seeds that would please any gardener or nature enthusiast.
Let's meet CorkyBeth and discover her whimsical and creative world... where the Cork is King!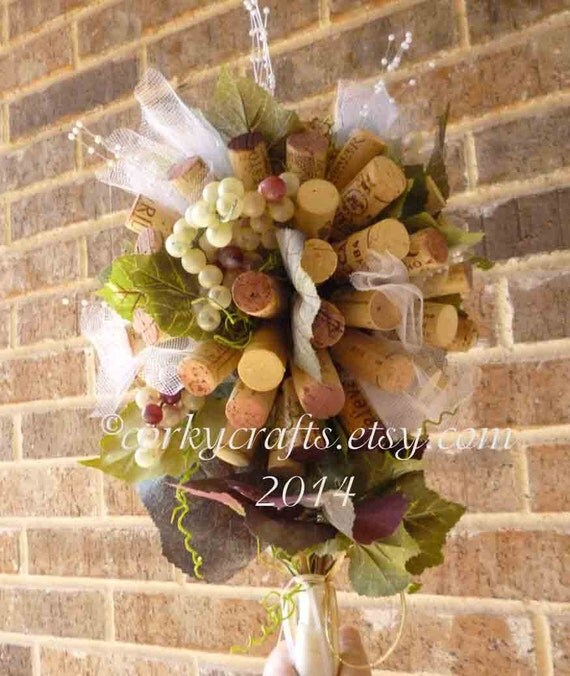 Why do you sell on Etsy? As a hobby or full-time job, etc.
I work full time for a marketing company, communications/graphics and advertising. My Etsy shop is my extra income. I support and enjoy making everything handmade is just that – it's handmade, which means quality and a labor of love was put into the item created. More people appreciate handmade items over mass produced because it's a one of a kind item and nobody else has it my motto for my shop - put a cork in it!
How did your Etsy adventure begin?
I was laid off from my job in 2005 and to make extra money opened my store online. I had been making crafts for friends and family for over 30+ yrs and family/friends kept telling me to sell what I create and I never thought about it until I needed extra money.
I opened my Etsy shop in 2009 and I am still working hard to keep it going. I make everything by myself and I want my customers to be happy with the items they purchase. I also make pickup available to those who live in the Dallas Fort Worth area so they can save money on shipping.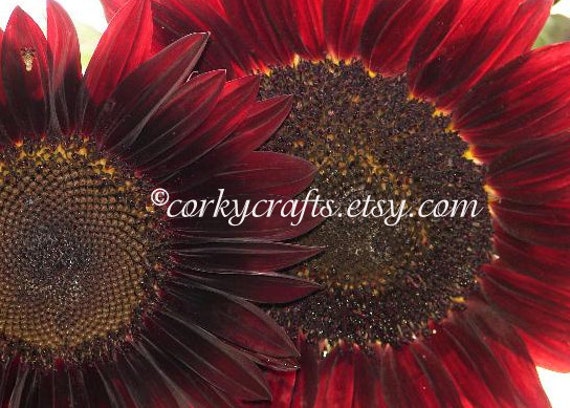 What is the strangest or funniest thing you have ever created?
I think it was the mummy heads I created for Halloween as a bowl filler, it was for a friend who was having a Halloween party, I keep them in my shop as a seasonal item and it sells. Its hilarious to actually make them and list them as mummy heads for sale, missing bodies please help me find them a good home.
What is the happiest moment you had since opening your Etsy shop?
Being asked to do all the decorations for a wedding in 2012! I was honored and proud to be able to do it and be paid also in the same venue! I am doing decorations again for a vineyard wedding in April here in DFW and looking forward to it.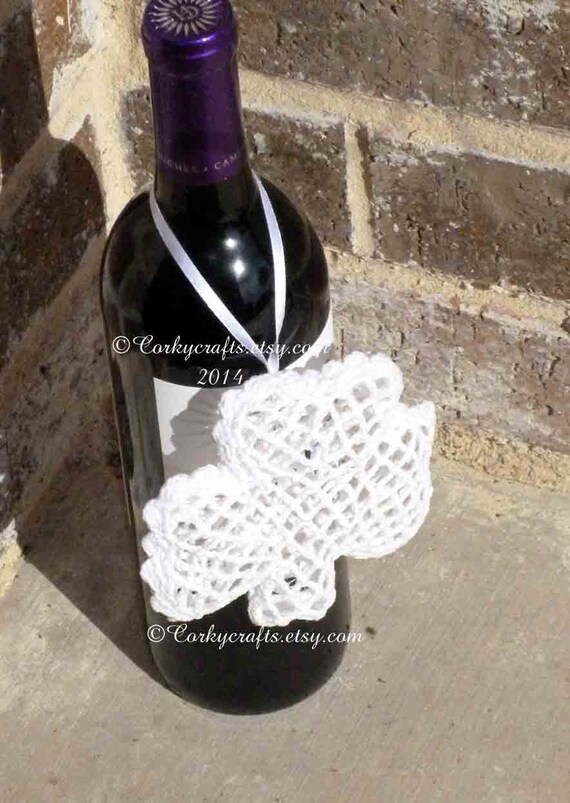 What is the one thing you would like to change most on Etsy to accommodate your business?
No more changes to things. Once you get use to formats Etsy Admin changes it all up again.
What is your personal favorite item from your shop? and why?
I first started out my shop with wine cork ornaments, it was the first thing I listed and a family tradition to create at Christmas time. I still love making custom orders for Christmas ornaments when people request them.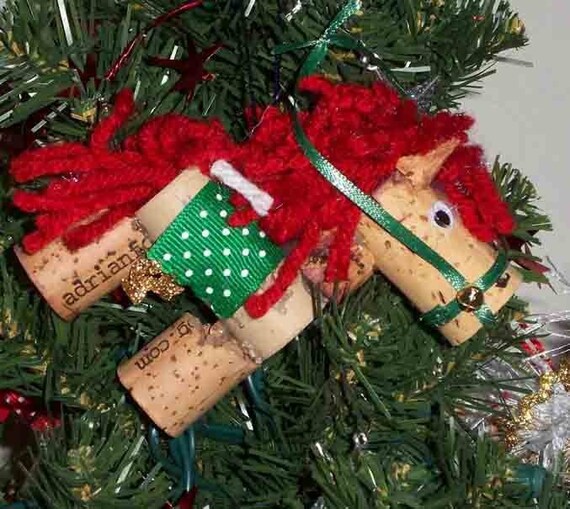 Does your family help you with your Etsy business?
They save me wine corks! Not that I'm promoting drinking, it's rather funny when I visit my family and friends out of town and come back with grocery sacks of wine corks. They spread the word all the time. Its great to have friends and family saving wine corks for my creations. I give them good homes, wine, champagne, synthetic corks are all welcome in my home.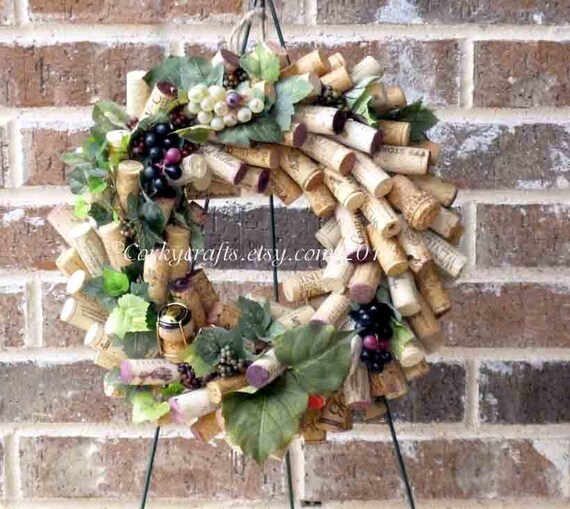 Thank you Beth for your generosity!
If you are a member of the SPS Team and wish to be featured on our Team Blog in the series of articles 'Meet our Team Members' do not hesitate to contact our Leader,
Natalie
!
PRESENTED TO YOU BY OUR LEADER:
| | |
| --- | --- |
| | My name is Natalie. I am a French-Canadian gal, but I live in South Korea. My passion is called "Hanji" : sumptuous Korean paper made of mulberry pulp. Hanji has been used for a thousand years in Korea to create decorative or ceremonial objects. For me, it is essential to offer useful and practical objects, that can enjoyed on a daily basis. Tissue cases, pen holders, jewelry, fridge magnets, hair accessories: let the beauty and unique character of Hanji paper make our everyday life objects irresistible! |