The SPS Team is an international team of artists, artisans and creators working together to promote their finest work!

Every week we are happy and proud to introduce a member of our outstanding team! They come from different backgrounds, countries, cultures and artistic horizons, but they all have one thing in common : they are driven, creative, dynamic, and dedicated to their Etsy business and to their team, SPST!
******************************************
Today we are thrilled to introduce Denise, an animal and craft lover! Denise opened her Etsy shop, called "Gulf Coast Laser Graphics", in September 2008.
In Denise's shop you will find a wide selection of personalized gifts: magnets, picture frames, rulers, ornaments, etc.! The animal lovers and pet owners will be especially thrilled to know that you can order a personalized item with the name and breed of your favorite companion!
Let's meet Denise and learn about her Etsy adventure!
How did your Etsy adventure begin?
Our shop was opened in September 2008, and was actually a market suggested to us by one of our customers at a show. The dog ornaments were the first items on the site and were well received. As we received requests for additional dog breed, cats, and horses, we expanded our line.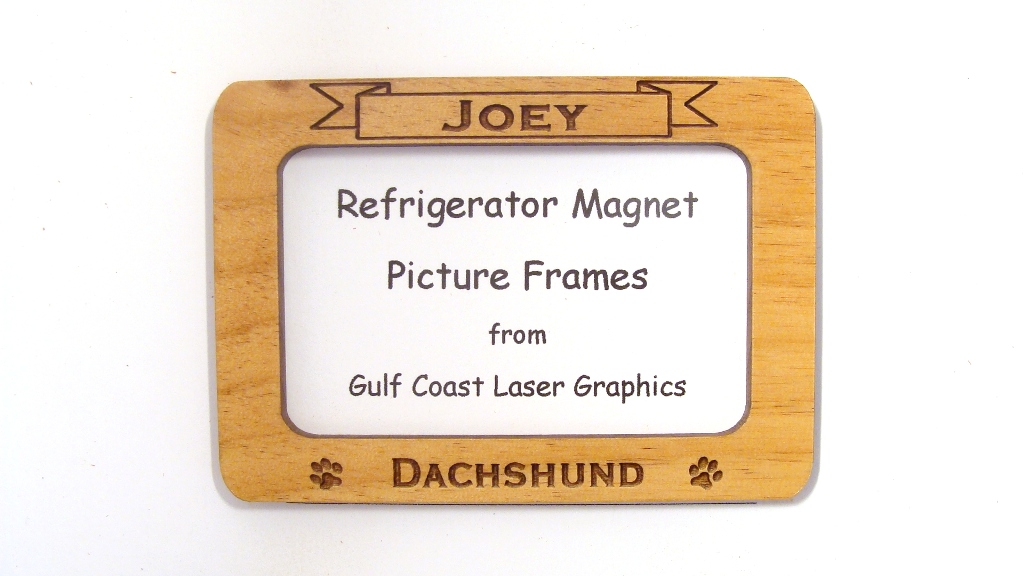 Why do you sell on Etsy? As a hobby or full-time job, etc.
Tom travels to dog shows in many areas around the country to sell pet tags, crate tags and all of the items on sale in the shop, and selling on Etsy as a way to reach an additional audience.
What inspires you for your designs?
The designs are inspired by the customers we serve. When you are a pet owner that has a special breed of dog, cat, horse, or other animal, the items you purchase are more special if they are specific to the breed and then personalized with your pet's name. Our designs are intended to create a special gift for friends and family and even useful year round. The magnet frames, picture frames, and rulers are examples of personalized and handy for every day use.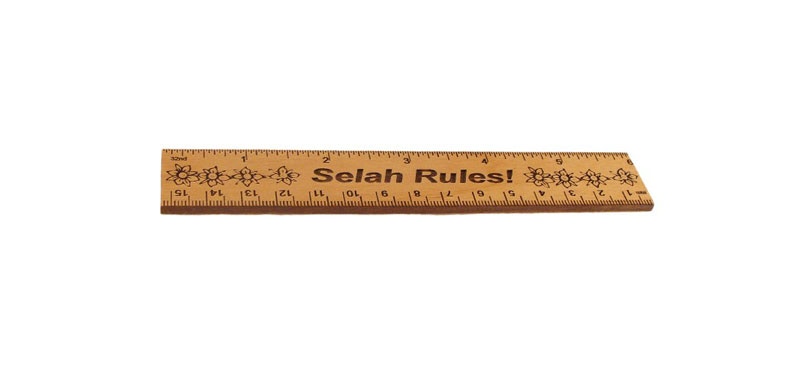 What is the strangest or funniest thing you have ever created?
I would say that we really haven't had any items I would call strange. All of the special requests we have received have been from customers wanting items to be used for situations we had not yet thought of such as plaques for farm shows.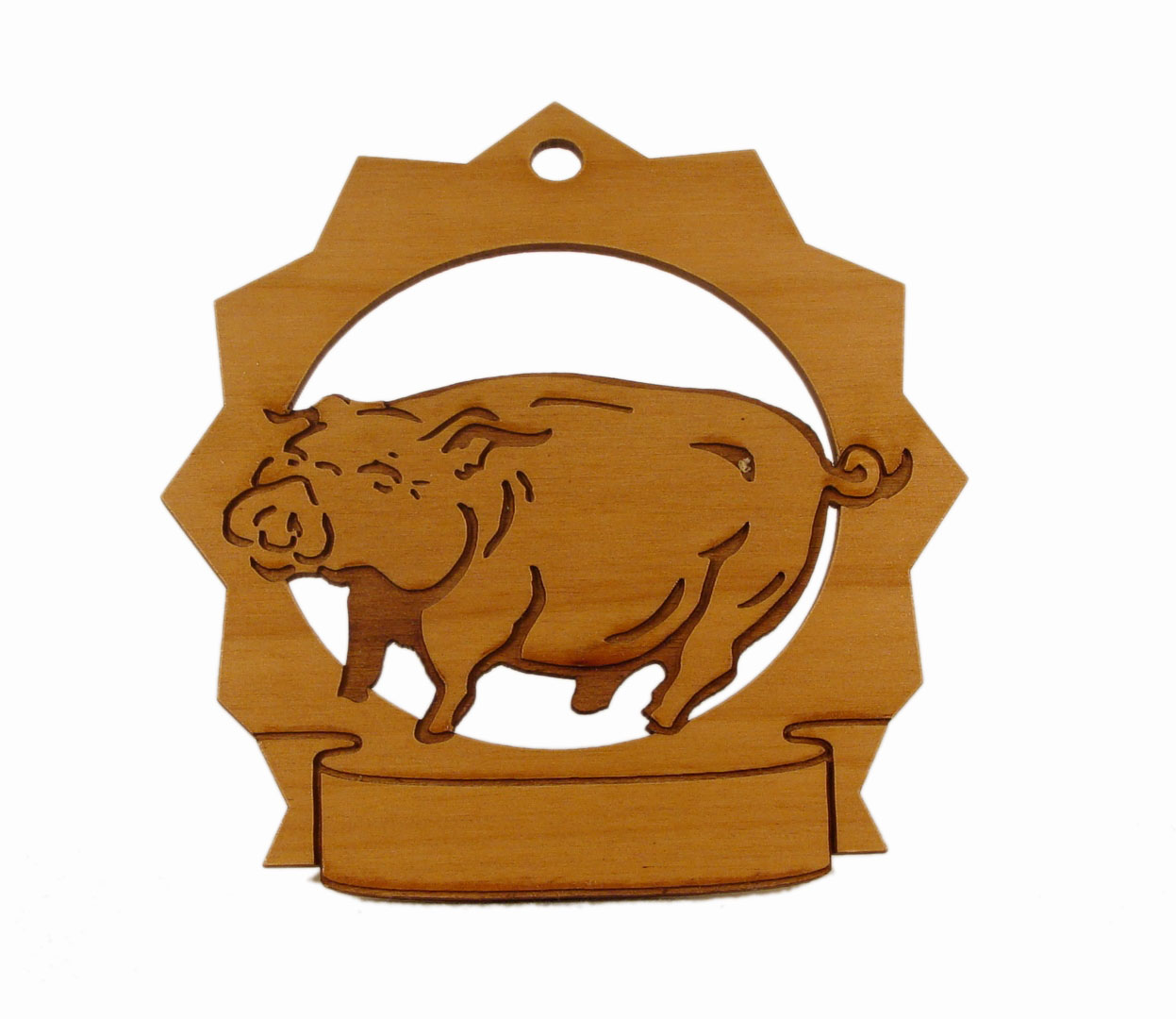 Are you a buyer on Etsy as well? What do you usually look to buy?
We have bought on Etsy, and usually it is for a supply to create something new, or a gift for a special occasion.
What is the one thing you would like to change most on Etsy to accommodate your business?
The thing that would be most helpful would be to allow customers to include personalization in a field prior to completing the order. This would eliminate any situation where the information is missed and requires additional contact in order to complete the order.
Which is your favorite social media to use and recommend to other sellers for cross-promoting and why?
I would say Facebook is a favorite because you have the ability to interact and see photos of products more readily.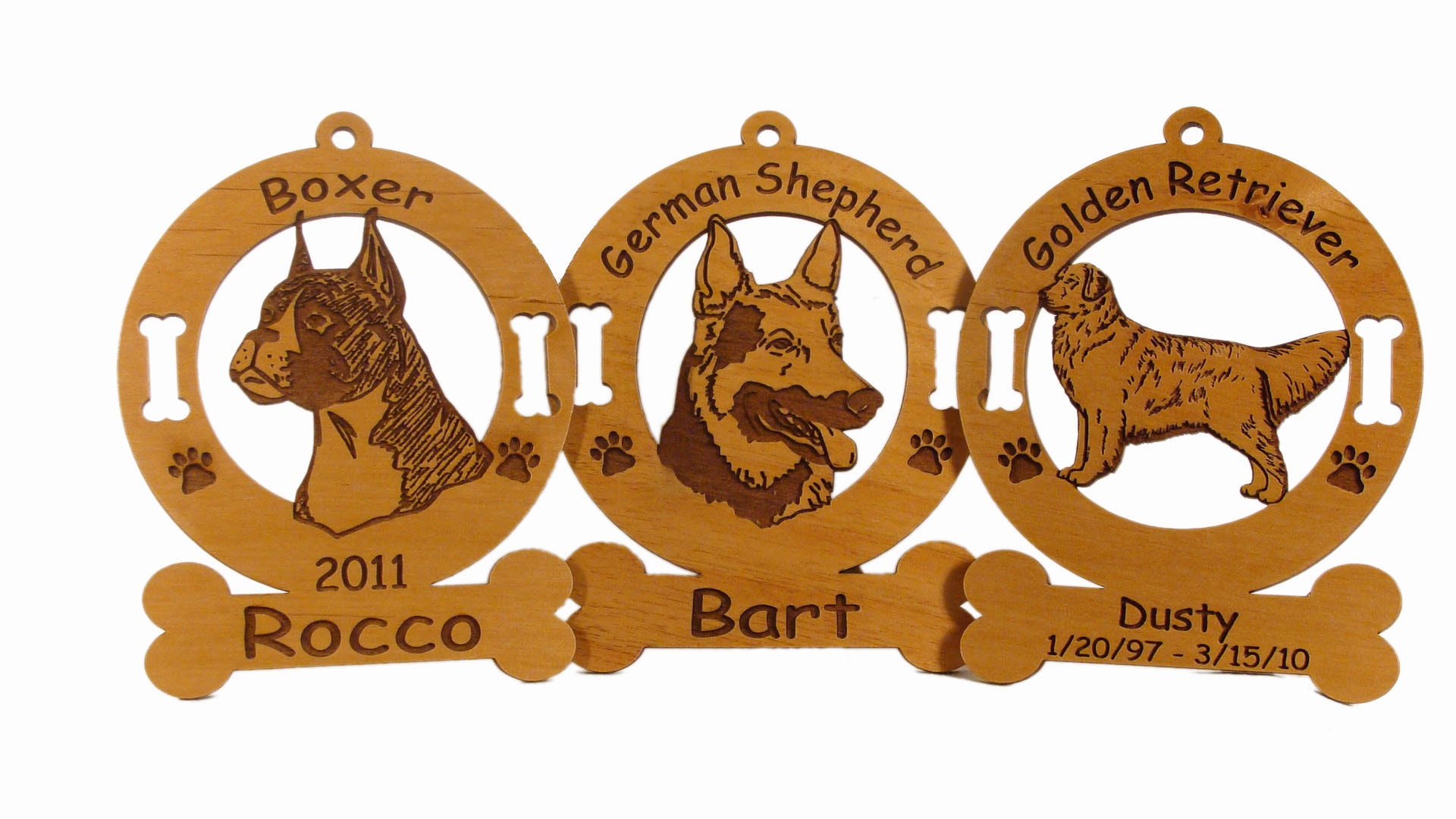 Thank you Denise for your great insight !
If you are a member of the SPS Team and wish to be featured on our Team Blog in the series of articles 'Meet our Team Members' do not hesitate to contact our Leader,
Natalie
!
PRESENTED TO YOU BY OUR LEADER:
| | |
| --- | --- |
| | My name is Natalie. I am a French-Canadian gal, but I live in South Korea. My passion is called "Hanji" : sumptuous Korean paper made of mulberry pulp. Hanji has been used for a thousand years in Korea to create decorative or ceremonial objects. For me, it is essential to offer useful and practical objects, that can enjoyed on a daily basis. Tissue cases, pen holders, jewelry, fridge magnets, hair accessories: let the beauty and unique character of Hanji paper make our everyday life objects irresistible! |