The SPS Team is an international team of artists, artisans and creators working together to promote their finest work!

Every week we are happy and proud to introduce a member of our outstanding team! They come from different backgrounds, countries, cultures and artistic horizons, but they all have one thing in common : they are driven, creative, dynamic, and dedicated to their Etsy business and to their team, SPST!
******************************************
Today we are pleased to introduce Carol, a treasure hunter who loves to find special vintage and antiques items that will make your heart sing! Carol opened her Etsy shop, called "Barn Shop Antiques", in January 2011.
In Carol's shop you will find a wonderful selection of vintage and antique items, ephemera, books, as well as decorative and natural items.
Let's meet Carol and learn about her Etsy venture and the challenges vintage sellers face in the Etsian world.
Why do you sell on Etsy? As a hobby or full-time job, etc.
I sell full time on Etsy because of my hobby. My husband and I love finding vintage and antique items. Going to an auction is date night for us!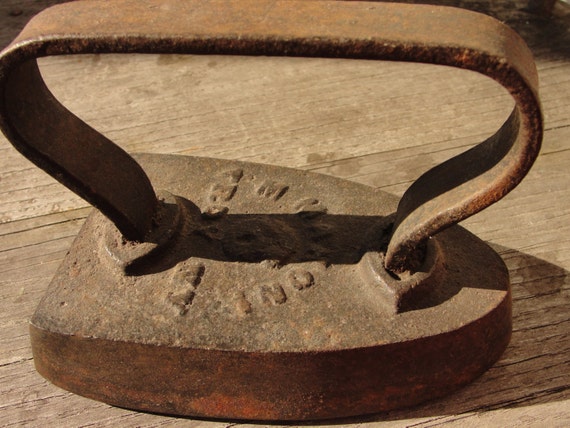 Where do you find your vintage items? How do you select them?
We mostly find vintage items at auctions, flea markets, tag sales, and thrift stores. I have been known to spot a black sea globe as we passed a tag sale at 40 mph. and make my husband go back for it!
We also find treasures in barns that we have cleaned out. Sometimes we choose the items because we know they are in demand, other times the items seem to choose us, and we only learn about it after research, like with some of the dug bottles that have so much fun history to them.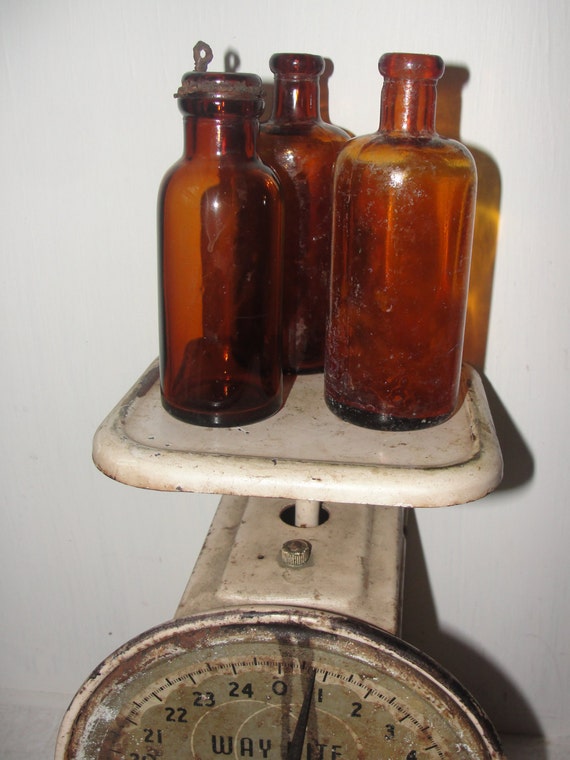 How did your Etsy adventure begin?
My daughter and I both enjoy decorating our homes with vintage items and antiques. We heard about Etsy from vendors at the Brimfield antique show in Ma. My daughter started her shop first,
ItchinStitchin
and then helped me to start one as well.
What is the challenges or difficulties specific to vintage selling on Etsy?
Packaging breakable items that need to travel long distances is a challenge...and calculating shipping costs that vary and are constantly changing can be difficult at times.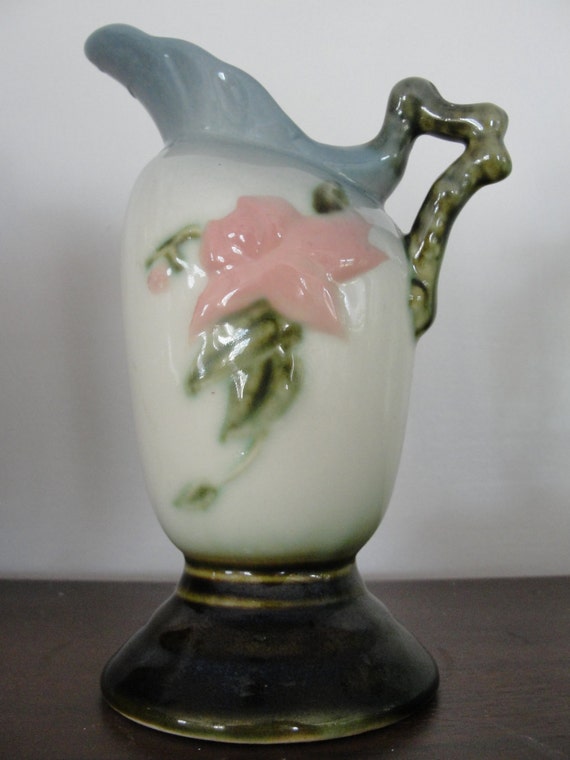 Are you a buyer on Etsy as well? What do you usually look to buy?
I do enjoy buying on Etsy. Usually I buy gifts for loved ones. It's a great venue for unique gifts.

What is the one thing you would like to change most on Etsy to accommodate your business?
Etsy is very accommodating for my small business and although I realize that change is inevitable I wouldn't mind having a breather with no changes at all for a little while!

How do you use Etsy Teams to help you promote?
The teams on Etsy are great. I play promotional games and make treasuries, it's a great way to give and receive.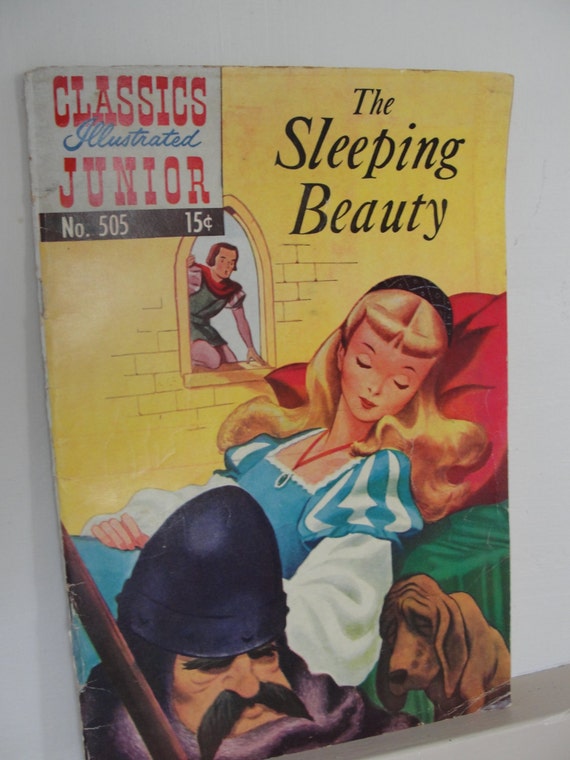 Thank you Carol for your generosity !
If you are a member of the SPS Team and wish to be featured on our Team Blog in the series of articles 'Meet our Team Members' do not hesitate to contact our Leader,
Natalie
!
PRESENTED TO YOU BY OUR LEADER:
| | |
| --- | --- |
| | My name is Natalie. I am a French-Canadian gal, but I live in South Korea. My passion is called "Hanji" : sumptuous Korean paper made of mulberry pulp. Hanji has been used for a thousand years in Korea to create decorative or ceremonial objects. For me, it is essential to offer useful and practical objects, that can enjoyed on a daily basis. Tissue cases, pen holders, jewelry, fridge magnets, hair accessories: let the beauty and unique character of Hanji paper make our everyday life objects irresistible! |