The SPS Team is an international team of artists, artisans and creators working together to promote their finest work!

Every week we are happy and proud to introduce a member of our outstanding team! They come from different backgrounds, countries, cultures and artistic horizons, but they all have one thing in common : they are driven, creative, dynamic, and dedicated to their Etsy business and to their team, SPS Team!
******************************************
Today we are thrilled to introduce Megan, a designer and shop owner from Los Angeles, USA! She opened her shop called "Cloud Hunter" in November 2012.
In Megan's shop you will find a fabulous assortment of carefully designed and handmade duvets, pillows, throws and shams; everything you need to create a cozy paradise in your home!
Let's meet Megan and learn about her Etsy adventure, her creative process, and the role Etsy fellow shop owners and teammates play for her!
How did your Etsy adventure begin?
I graduated from a design school with two degrees: 'Design and Manufacturing' and 'Visual Communications'. I worked in the fashion industry for a few years and realized that I wanted to design beautiful home decor. I could not find the quality and unique design I
envisioned
for my retreat, so I created Cloud Hunter.
The fantasy to be able to dive into beauty and comfort at the end of an exhausting day, wake up in a fresh haven of luxury - pushed me in the direction of designing bedding. I wanted my very own cloud built of ruffles, feathers, and roses to escape from the day and enjoy my dreams, so I established Cloud Hunter!
How would you describe your creative process?
My creative process begins with a sketch of my design. I shop the textile district for products with quality, availability, and
viability
in mind. I 'fine-tune' my sketch and create my design using the fabrics and trims available locally. I evaluate the products needed, cost effectiveness, and
feasibility
to manufacture my design. I personally select and purchase my supplies with quality as the number one criteria.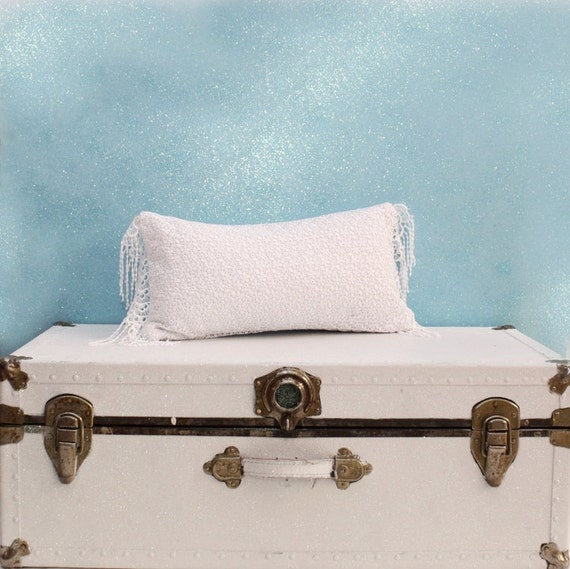 How does an Etsy Team such as SPSTeam help you develop your business?
I found that Etsy is a great place for all types of
entrepreneurs
. I know the support of other shop owners on Etsy has helped Cloud Hunter gain traffic and sales.
As a shop owner on Etsy I have learned to participate in the teams you join. It takes a lot of time, but I feel that creating treasuries really helps with SEO. It is also a good idea to rearrange your shop and add new products. I am definitely not a expert in any way as to how SEO works! I do know that my traffic and sales increase when I am creating treasures and other team promotions, rearranging my shop items, and adding new items.
I am very grateful to all store owners, who spend so much time and energy helping each other through the Etsy teams, especially the leaders! This includes Natalie!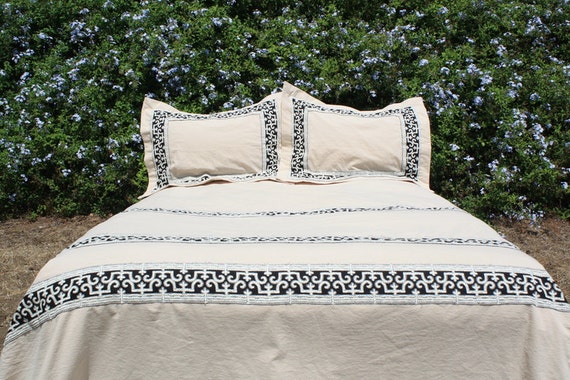 Are you a shopper on Etsy? What do you usually look for?
I really like to shop the Etsy stores. I try to find what I need for my home, my business and gifts. I have purchased a number of products from Etsy shop owners. I have been very pleased with my purchases and have never been disappointed. We are all trying to promote our shops and sales, so everyone tries to give the best customer service possible and a quality products. For me the Etsy experience has been very good, and the Etsy teams provide so much support from fellow shop owners.
Thank you so much Megan for your insight and generosity !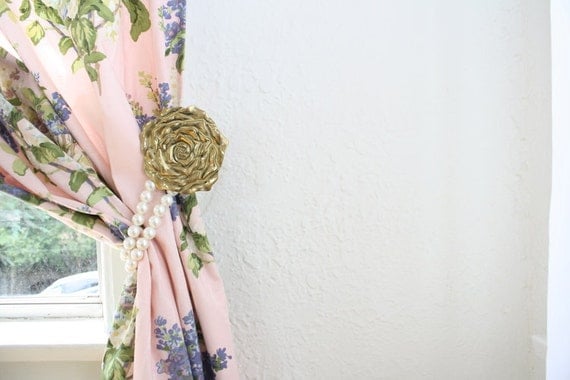 Visit Megan's shop today :
www.etsy.com/shop/cloudhunterco
You can also visit Cloud Hunter's website, or connect with Megan on different social media platforms :
Website :
cloudhunterco.com
Facebook :
https://www.facebook.com/CloudHunterCo
Twitter
:
https://twitter.com/CloudHunterCo
Instagram

:
http://instagram.com/cloudhunterco
Tumblr
:
http://cloudhunterco.tumblr.com/
Pinterest
:
http://www.pinterest.com/cloudhunterco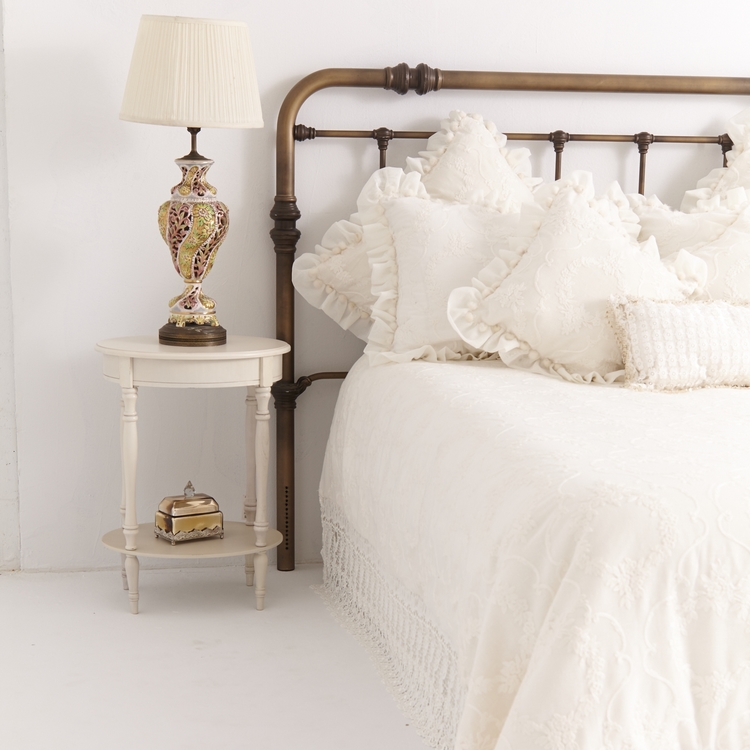 ******************************************
If you are a member of the SPS Team and wish to be featured on our Team Blog in the series of articles 'Meet our Team Members' do not hesitate to contact our Leader,
Natalie
!
Read some other amazing stories from our Team Members :
- Ellen from The Chilly Dog
Shops offering vintage and handmade items :
- Vicky from Fabric Muse, VLL Designs and SoulFILLedExpression
PRESENTED TO YOU BY OUR LEADER:
| | |
| --- | --- |
| | My name is Natalie. I am a French-Canadian gal, but I live in South Korea. My passion is called "Hanji" : sumptuous Korean paper made of mulberry pulp. Hanji has been used for a thousand years in Korea to create decorative or ceremonial objects. For me, it is essential to offer useful and practical objects, that can enjoyed on a daily basis. Tissue cases, pen holders, jewelry, fridge magnets, hair accessories: let the beauty and unique character of Hanji paper make our everyday life objects irresistible! |