The SPS Team is an international team of artists, artisans and creators working together to promote their finest work!

Every week we are happy and proud to introduce a member of our outstanding team! They come from different backgrounds, countries, cultures and artistic horizons, but they all have one thing in common : they are driven, creative, dynamic, and dedicated to their Etsy business and to their team, SPS Team!
******************************************
Today we are thrilled to introduce Bob and Pam, a couple of artisans and shop owners from Louisiana, USA! They opened their shop called "ZzBob" in March 2008.
In Bob and Pam's shop you will find a gorgeous selection of wood items handcrafted by Bob, as well as ornaments,
sun catchers
and jewelry, created by Pam.
Let's meet Pam and learn about her Etsy adventure with her husband and business partner, her daily routine as a full-time seller and her numerous sources of inspiration!
How did your Etsy adventure begin?
Bob and I retired early, so that we could follow our son and daughter-in-law, and our 2 grandchildren, to Louisiana. All of us agreed it was important for the children to be close to family, and this seemed to be the best way to accomplish that. For the first time in our lives, we suddenly had time to see what we might enjoy doing. Bob discovered his love of wood, and I found that I am obsessed with playing with broken glass. Our daughter-in-law told us about Etsy, as a possible place to sell what we made. I checked it out, and started experimenting with listings. Our first sale was a whale shaped keepsake box, that Bob made from some reclaimed walnut.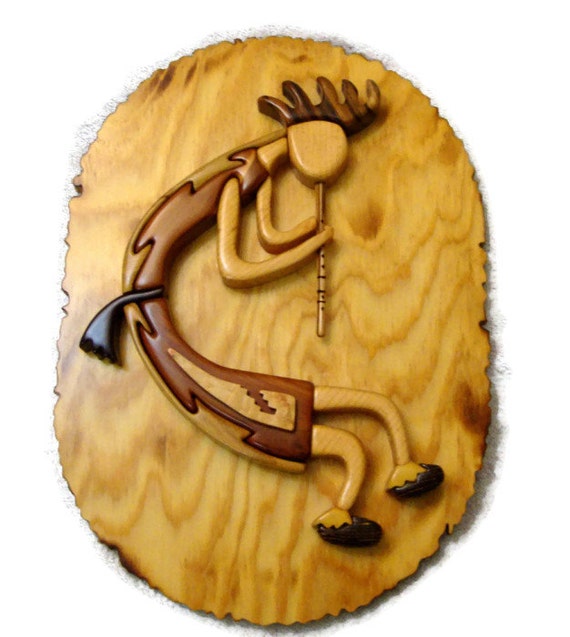 Is your Etsy shop your full-time job? or a hobby? How do you manage your time between Etsy and everyday life?
Our Etsy shop is our full time job. The hard part is finding enough time to make things---or maybe, it just seems like that, because that is what I always want to do!
I start the day on Etsy, answering questions from customers, performing team activities, etc., and, hopefully, printing a few invoices. :) I spend about 2 hours doing this, in my pajamas. Then, I wake Bob up, and get ready for the day. I pack up sold orders, go to the post office, etc. Then, I check back in with Etsy for about 30 minutes. After that, I can make things, until time to pick up the children. After dinner, I work on whatever I am making, for about an hour, and spend another hour on Etsy, and then, shut everything down.
What inspires you for your designs?
As far as our designs, we are inspired by the beauty all around us, by our grandchildren, and the other children in our lives, by our pets, and the animals at the shelter, where we sometimes volunteer, and by the lives of our heroes.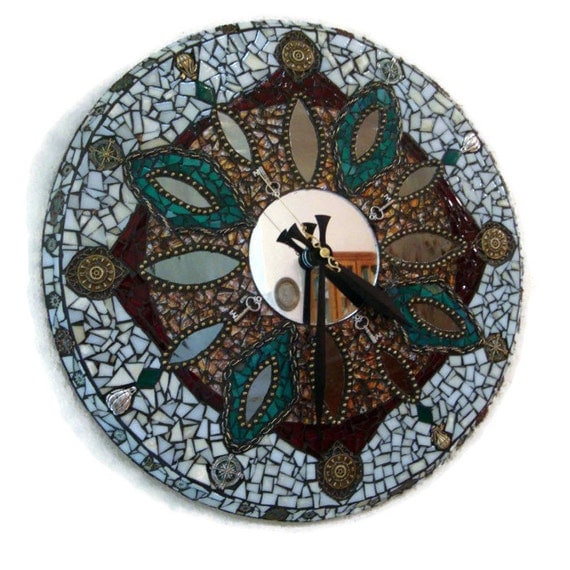 What does the SPS Team mean to you? How does it help you run your business?
I have learned so very much by being a member of the SPS Team, about marketing my business, and the best way to highlight our products. The team helps promote our business every single day. It, also, gives me a way to have fun, while I am doing my daily marketing, so that it is much less of a chore!
Are you a buyer on Etsy as well? What do you usually look to buy?
I am totally an Etsy buyer. I buy supplies for my mosaics, reclaimed wood, from an Etsy seller,that also has a cabinet shop, gifts (lots of gifts!), everything except milk and bread!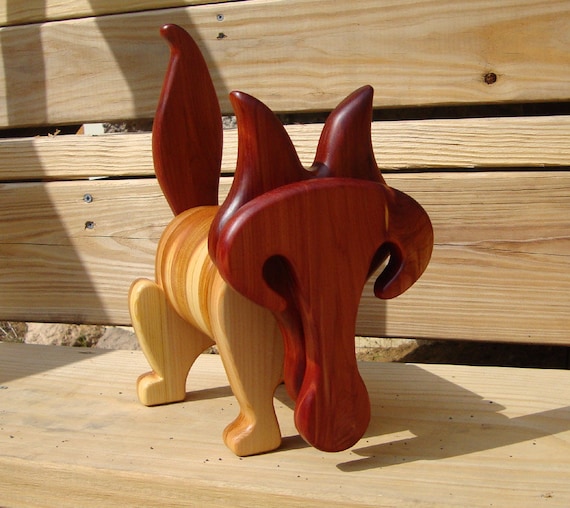 What is the one thing you would like to change most on Etsy to accommodate your business?
Etsy seems very accommodating, to me.I can't think of anything, at the moment, to wish for.
Which is your favorite social media to use and recommend to other sellers for cross-promoting and why?
I love Pinterest. I promote on Twitter, StumbleUpon, Google Plus, and Facebook, but it seems to me that Pinterest is the more product motivated of the social media. I often have customers mention, to me, that they found us on Pinterest.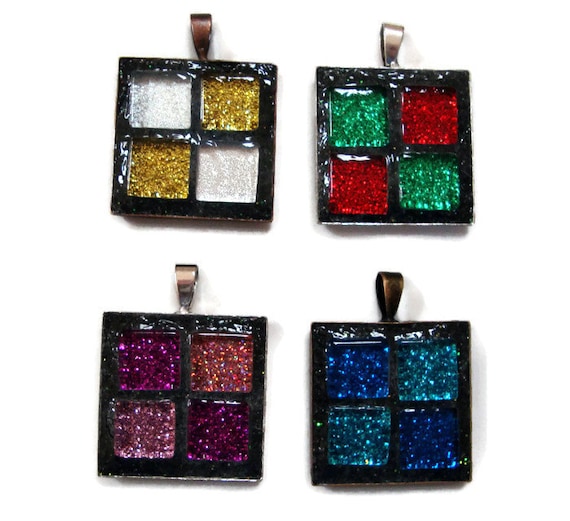 Thank you so much Pam for your insight and generosity !
Visit Pam and Bob's shop today :
www.etsy.com/shop/zzbob
You can also connect with Pam and Bob on different social media platforms :
Facebook :
https://www.facebook.com/pages/zzbobscreativewoodworking/318522368586
Twitter
:
https://twitter.com/ZzpamPamela
Pinterest

:
http://www.pinterest.com/geepee/
******************************************
If you are a member of the SPS Team and wish to be featured on our Team Blog in the series of articles 'Meet our Team Members' do not hesitate to contact our Leader,
Natalie
!
Read some other amazing stories from our Team Members :
- Ellen from The Chilly Dog
Shops offering vintage and handmade items :
- Vicky from Fabric Muse, VLL Designs and SoulFILLedExpression
PRESENTED TO YOU BY OUR LEADER:
| | |
| --- | --- |
| | My name is Natalie. I am a French-Canadian gal, but I live in South Korea. My passion is called "Hanji" : sumptuous Korean paper made of mulberry pulp. Hanji has been used for a thousand years in Korea to create decorative or ceremonial objects. For me, it is essential to offer useful and practical objects, that can enjoyed on a daily basis. Tissue cases, pen holders, jewelry, fridge magnets, hair accessories: let the beauty and unique character of Hanji paper make our everyday life objects irresistible! |