The SPS Team is an international team of artists, artisans and creators working together to promote their finest work!
Every week we are happy and proud to introduce a member of our outstanding team! They come from different backgrounds, countries, cultures and artistic horizons, but they all have one thing in common : they are driven, creative, dynamic, and dedicated to their Etsy business and to their team, SPST!
******************************************
Today we are thrilled to introduce Melissa, one of our dynamic and creative team members! Melissa opened her Etsy shop, called "Penori", in May 2013.
In Melissa's shop you can find a wide range of handmade natural soaps, lotions and other bath and body products. All the items available in Melissa's shop have been handcrafted with natural high-quality ingredients.


Let's meet Melissa, natural beauty alchimist !
I am from Wisconsin and a mother of three.
My daytime job consists of working with victims of domestic abuse.
I believe I am an old soul with a wacky personality!
I love to laugh and I love to create. I have such a diversity of hobbies (that I don't get to do often enough) such as oil painting, reading, writing...did I say I love to create?!
Every cleaning product, bath and body product and baby product in my home is made by me. I find the time, somehow, to make the items I sell on Etsy.... and I don't sleep much :)
What is your favorite scent or smell?
It changes often depending on my mood!
Right now, I'm going to have to list two : my favorite phthalate free fragrance would be rose and my favorite
scent for essential oil is a blend of Lavender (with anything) but patchouli is my thing right now.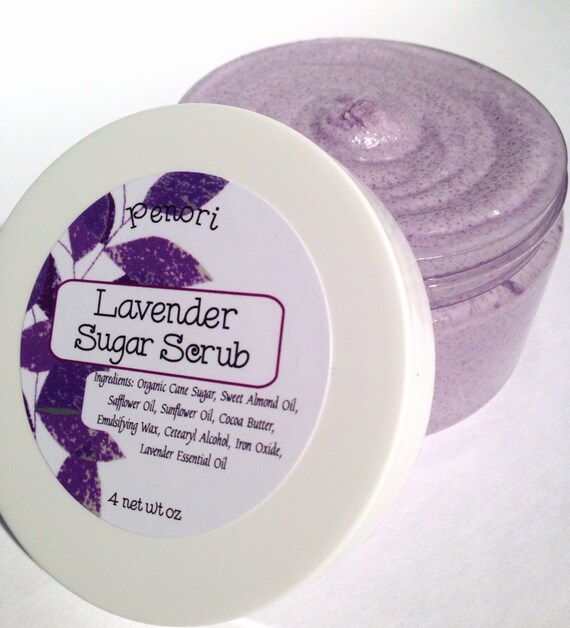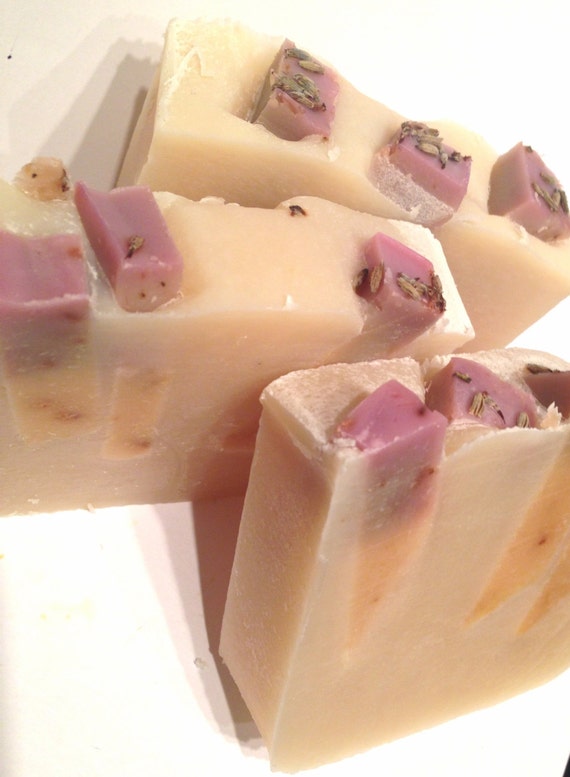 What inspires you to create your products?
Everything and anything! My popular pride bar came from see a Gay Pride flag one day. I saw a pumpkin and thought "oh yeah! that would be great!"
My rose soap swirl was inspired by what I felt love would look like...wispy and encircling.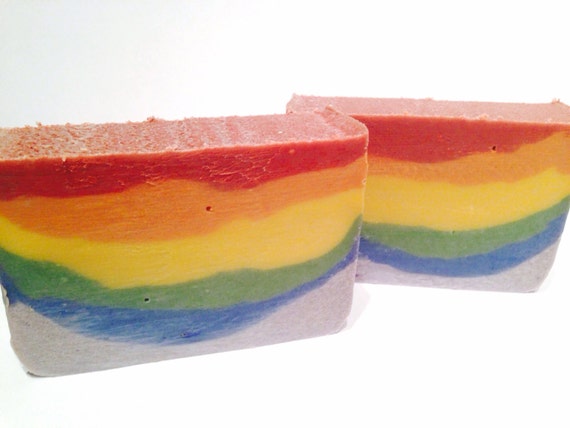 Have you ever had a "disaster" soap or lotion? Tell us about one funny failure (if you had any!...;)
I had many failed lotions trying to come up with the perfect light recipe! Went to try out my "new" lotion the day after and splatter water and aloe juice all over! The lotion had separated. From that moment on I have always created new formulas in clear containers!
I have also had soaps get so hot it created a volcano effect right out of the mold!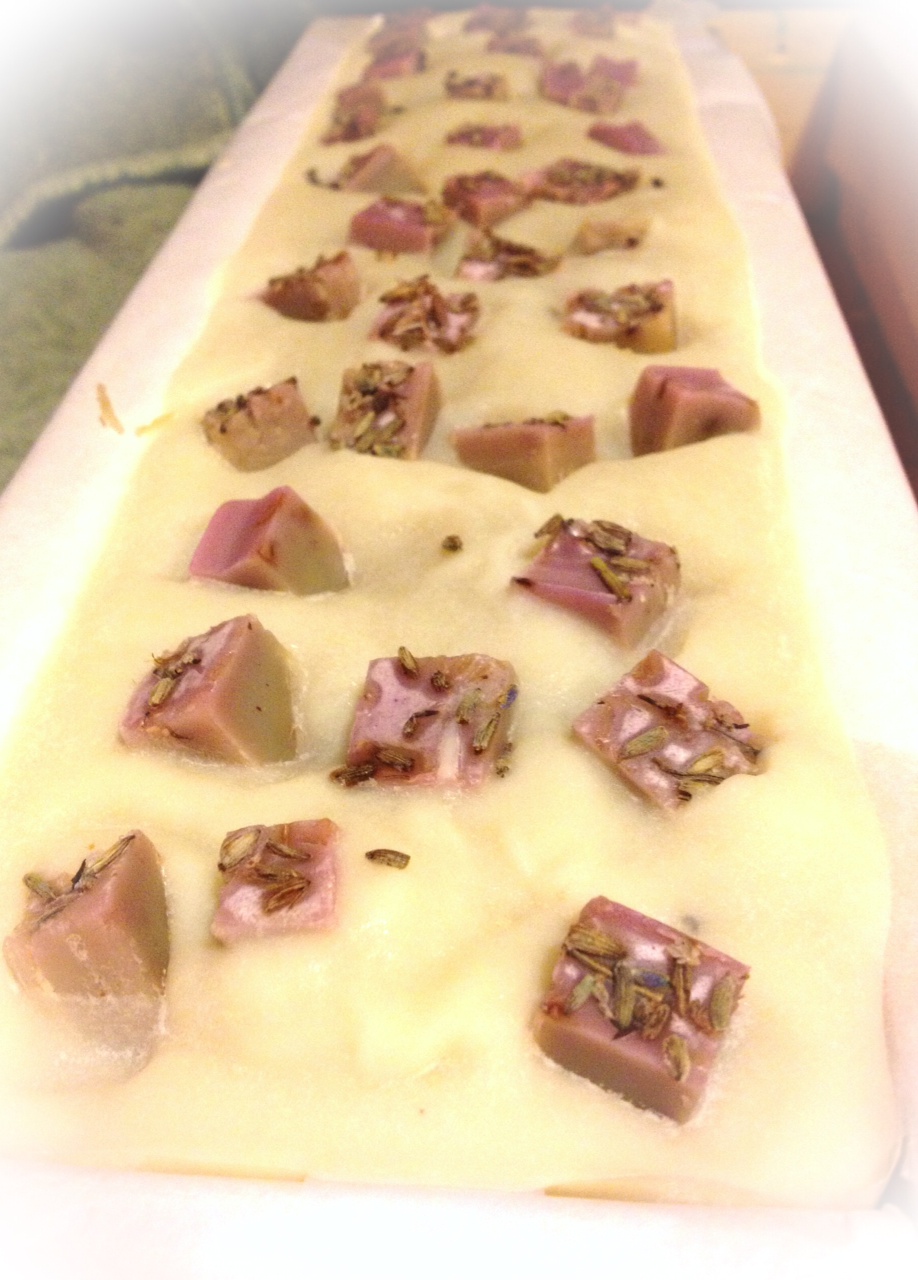 What are the top 3 tips you would like to share with new sellers?
1. Don't let numbers get you down! I had my first sale with only 8 items in my shop. It takes time. You can't sell if it's not listed.
2. Work on your page! I still find errors and I switch pics around or take new if they are not being viewed.
3. Make sure your are tagging in a way that will benefit you and keep an eye on tags that are hitting and adjust as needed.
Are you a buyer on Etsy as well? What do you usually look to buy?
I look to buy things that are handcrafted from the hands of those whose face is on the shop.
I mainly obsess over jewelry and knitted cowls or fingerless gloves. I just love those oversized cowls!
I have been doing a lot of looking for Christmas for others so everything is up for grabs....besides what I make of course :)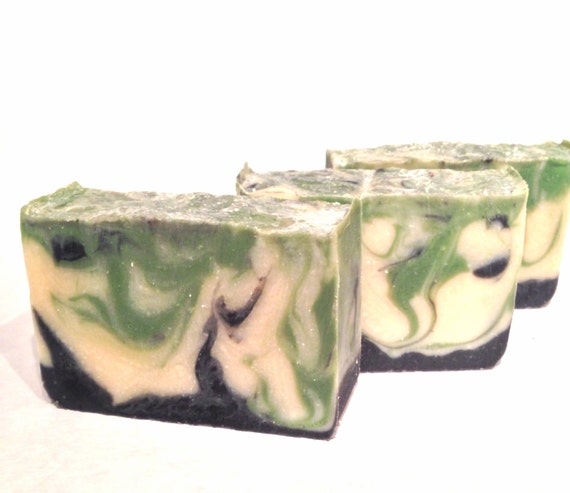 Thank you Melissa, for your generosity!!
Visit Melissa's shop today :
www.etsy.com/shop/penori
******************************************
If you are a member of the SPS Team and wish to be featured on our Team Blog in the series of articles 'Meet our Team Members' do not hesitate to contact our Leader,
Natalie
!
PRESENTED TO YOU BY OUR LEADER:
| | |
| --- | --- |
| | My name is Natalie. I am a French-Canadian gal, but I live in South Korea. My passion is called "Hanji" : sumptuous Korean paper made of mulberry pulp. Hanji has been used for a thousand years in Korea to create decorative or ceremonial objects. For me, it is essential to offer useful and practical objects, that can enjoyed on a daily basis. Tissue cases, pen holders, piggy banks, fridge magnets: let the beauty and unique character of Hanji make our everyday life objects irresistible! |