Strategic Promotion for Success has several Etsians in the team who has organizations and
other causes they dearly support. They do this by donating part of their proceeds to their
organization of their choice.
Having a business support organizations are a great way of lending a helping hand in our
community. Here are the following shops that gifts to their causes.
The Biologist Eye
The Biologist Eye will donate 10% of the list price of this item and any other item made
from a photo taken at Watson Rare Native Plant Preserve to the non-profit organization
that preserves the land and its inhabitants.
Here are a few examples of the items in their shop that will help the nature and creatures they display so beautifully :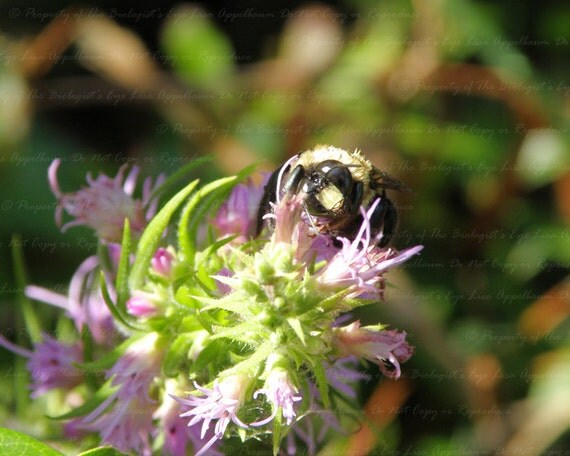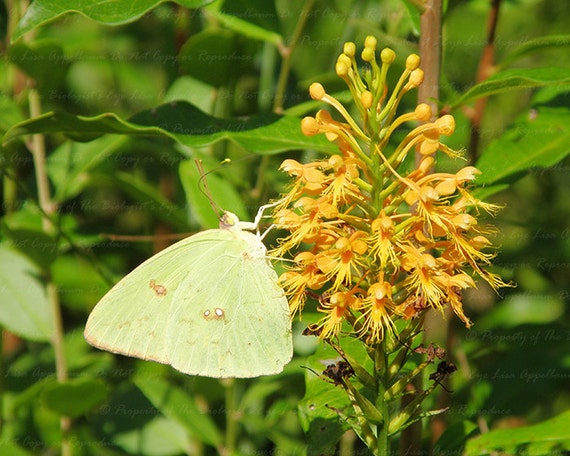 Visit this shop filled with gorgeous nature photography and crafts:
https://www.etsy.com/shop/TheBiologistsEye
Creative Designs by Elle J
Creative Designs by Elle J will donate part of their proceeds to the organizations they support. A
pull down menu will give the buyer choices where they want the donation to go to!
Most of the
listing in the shops has a pull down menu for donation choices.
Here are a few examples of the gorgeous
items being sold in their shop: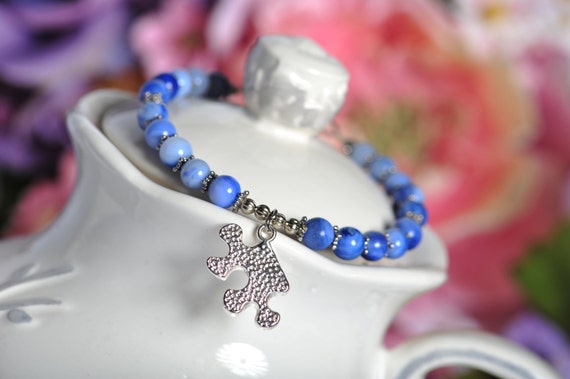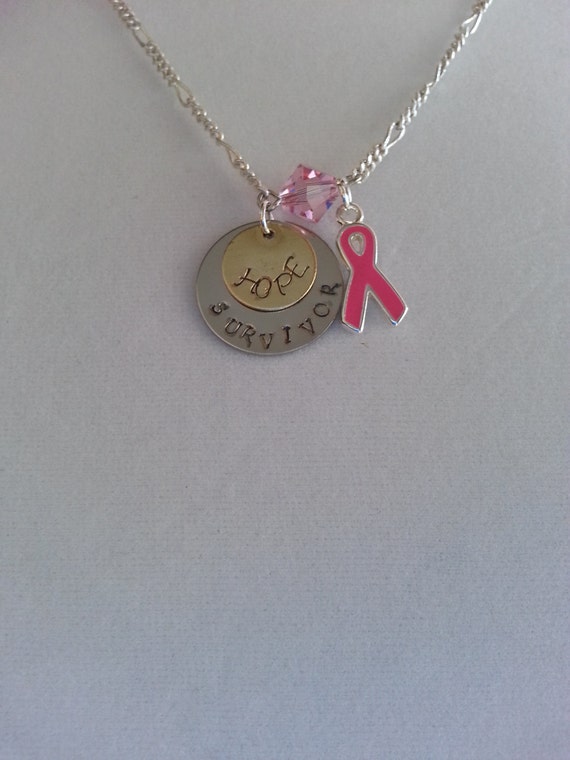 Visit this lovely shop offering handmade, hand stamped, and Bridal jewelry:
https://www.etsy.com/shop/CreativeDesignsByEJ
Pioneer Artisanworks
Pioneer Artisanworks donates part of their proceeds to the different organization they support
such as Christ Bible Institute, Victory Church Disaster Relief Fund in Oklahoma and Pets
and People Humane Society.
They will use part of the
proceeds when a particular item in their shop is purchased.
Here are a few examples of the unique items they offer: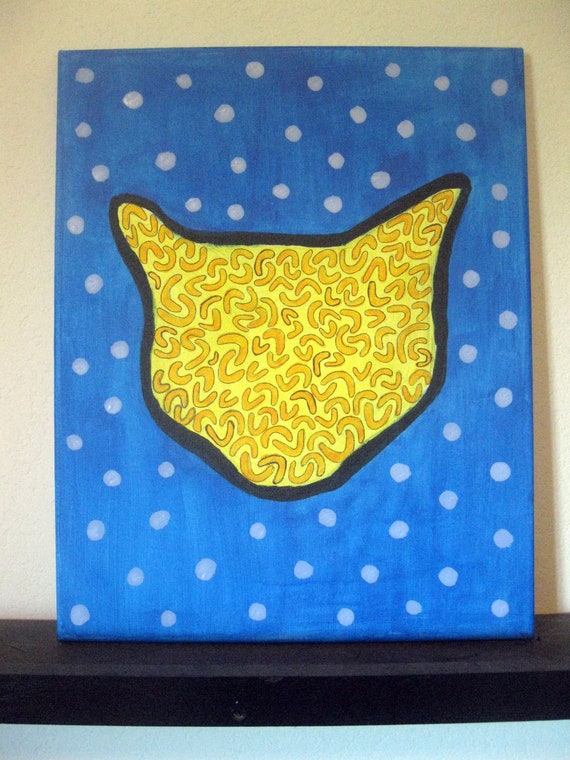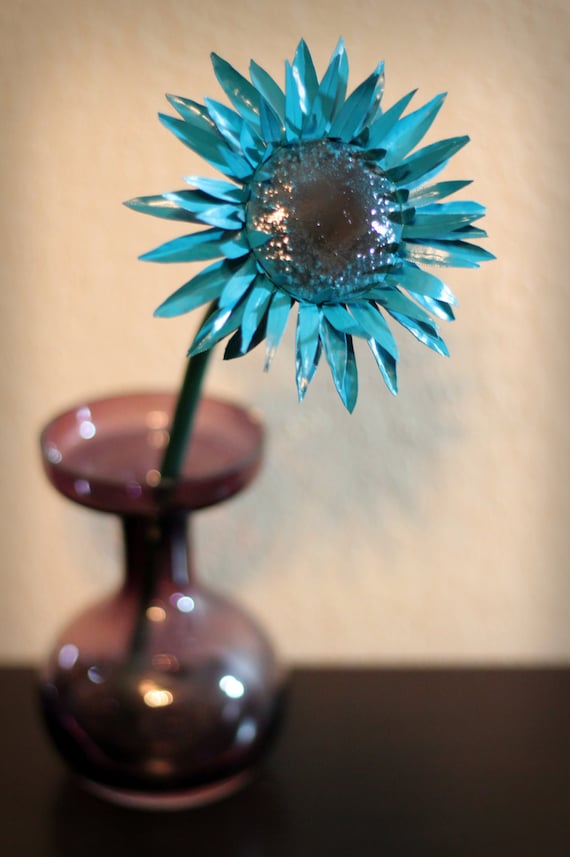 Visit this great shop specialized in custom art & decor:
https://www.etsy.com/shop/PioneerArtisanworks
What an inspiring way to shop! Beautiful items designed and offered by generous Etsy shop owners who want to make a difference in our world: who could ask for anything more?
Is your shop supporting any charities or organizations? Are you offering items that are accompanied by a donation to an organization dear to your heart? Leave a comment on our blog!
* * * * * * * * * * * * * * * * *
PRESENTED TO YOU BY OUR LEADER:



My name is Elle. I have two wonderful boys ages 9 and 10. Jewelry making is our way of spending time together. We also design and make jewelry as our way of relaxation. We love to make different styles of jewelry, and most of all, we love to make personalize jewelry for others. Every piece of our jewelry you see is unique on its own, and it is created with love, joy and meaningful. It also defines your style, taste and personality.







http://

www.etsy.com/shop/CreativeDesignsByEJ