Hi everyone!
The holidays are just around the corner and what better time to celebrate the arrival (or soon to arrive) addition to the family. Here are some terrific gift ideas to help out those new parents and make this time even more special.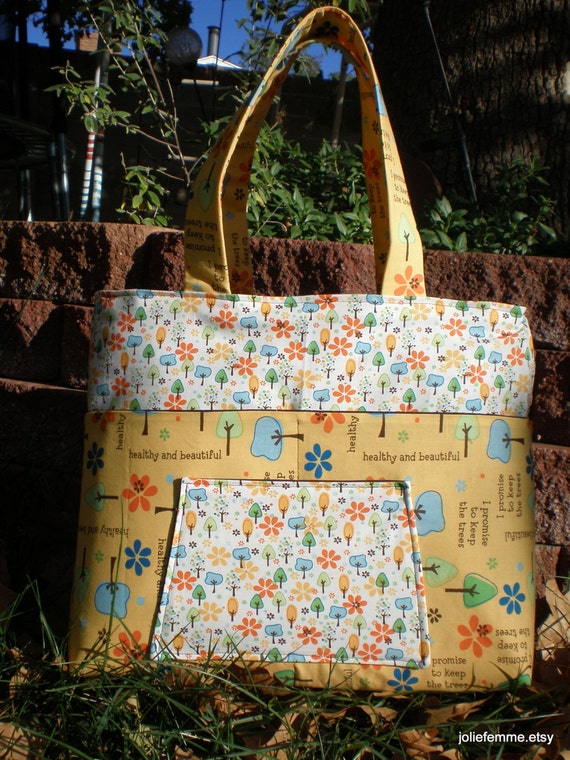 Diaper Bag from
Jolie Femme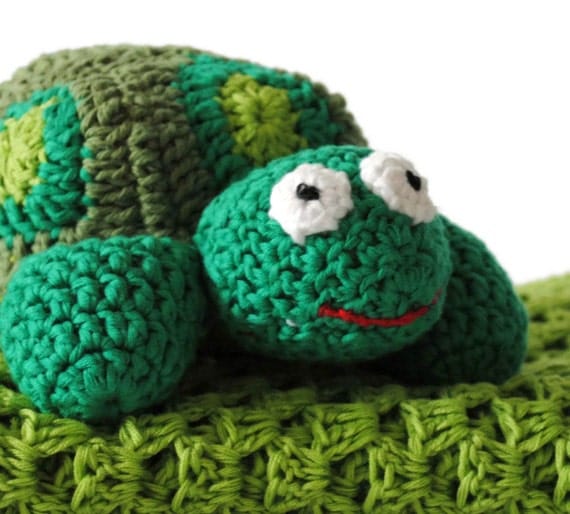 Crocheted Baby Blanket from
Bridget's Collection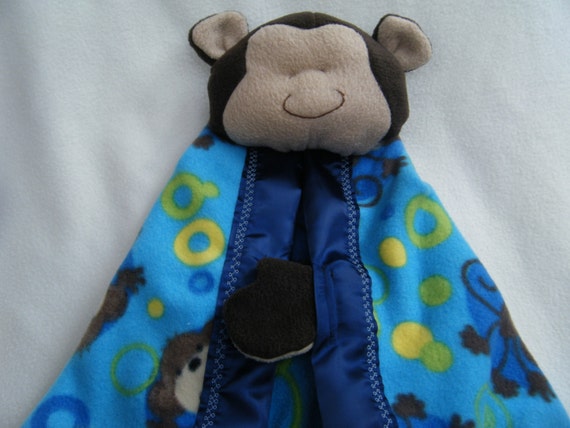 Cute Monkey Security Blanket from
Krafty Grannys Home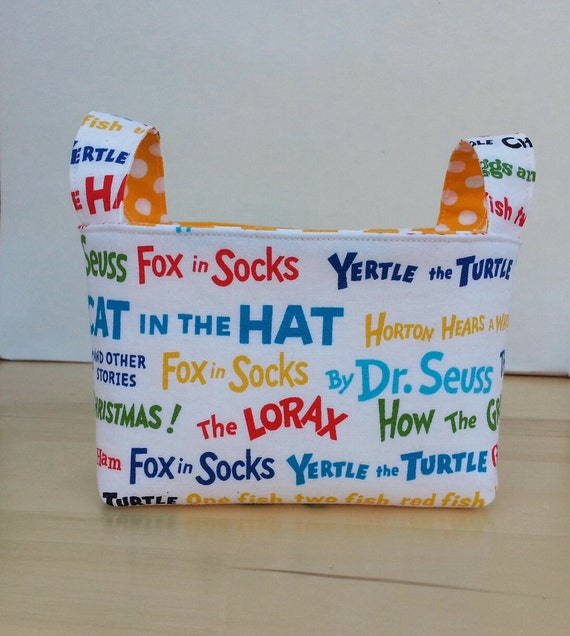 Small Fabric Storage Bin by
A Happy Haberdashery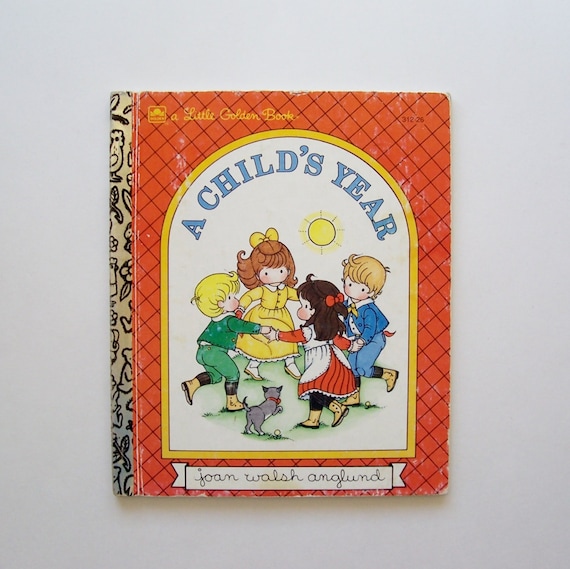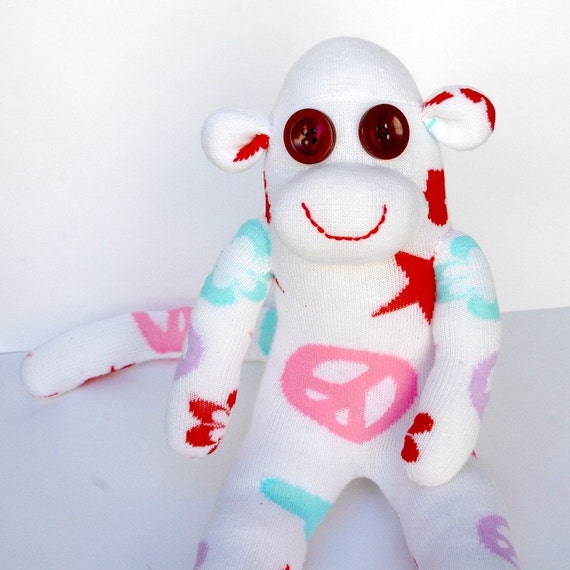 Stop back soon for more great gift ideas from our team!
PRESENTED TO YOU BY OUR LEADER:

Hi my name is Beth and I love making greeting cards, gift boxes, little journals and other papercraft items. I really enjoy experimenting with all sorts of colors and textures while working with rubber stamps, inks and an assortment of embellishments. I take pleasure in giving my customers a special item that was made with a lot of thoughtfulness.