We are very lucky at
Strategic Promotion for Success
, because our Team is filled with creative, dynamic and interesting people!
Today w
e are excited to wish a
Happy Belated Birthday
to a few of our Team members who celebrated their birthdays in June!
Let's meet them and take a look at some of their fantastic creations!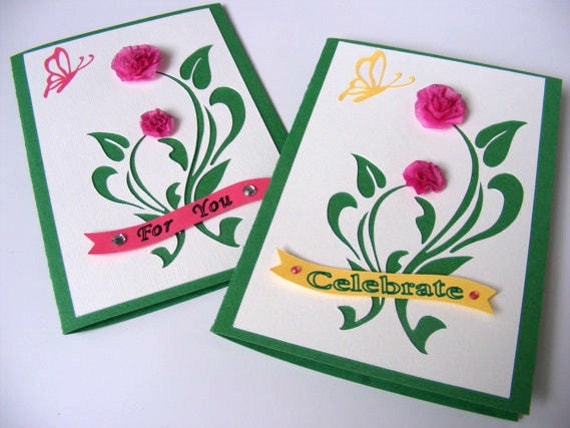 A Sunny and Warm "Happy Birthday"
to:

For years my passion was sewing. When I had to give it up, I never dreamed I would find that same deep satisfaction in beading.
A little over a year ago I bought a necklace at a department store. I really liked the beads, but something didn't seem quite right. Then, when it proved almost impossible to do the clasp, I decided to take the plunge. I cut the beading string and there I was with all these loose beads!
Well, that one necklace became a dozen. I still haven't used all those beads, but I now have so many more pretty, interesting beads! And it's a real addiction. There is always a new bead I just must have.
I can't say there's any one material I like best. My favorite is usually whatever I'm working with at the moment. I do really enjoy combining materials in a project, bone, wood, glass, etc. I love playing with the shapes, colors, textures…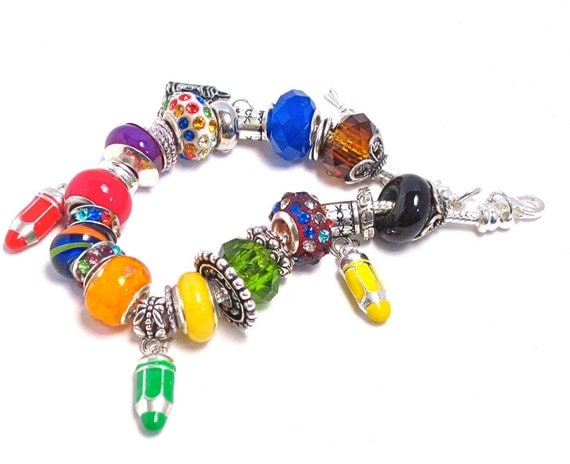 Glowing Heart Studios is the artistic vision of us [Kent and Deanna], who have been creating works of art on our earth walk together. Inspired by nature...and a strong spiritual value system...our portfolio reflects profound attention to detail and impressive depth of character....
All spiritual jewelry, dream catchers, or wood creations are a part of our spiritual path and are made with honor to the earth and the winds that we love....a creation of heart
you can also follow us here:
www.facebook.com/GlowingHeartStudios
twitter.com/GlowingHeartArt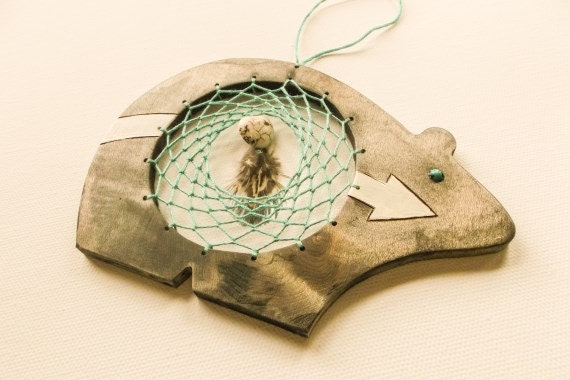 LayoutsFromTheHeart : June 25 Meet Jessica! :<)
Hi! I'm Jessica and my husband and I have lived in this area for about 6 years now. I am originally from northern Wisconsin, and think that it is the most beautiful place in the world. I am a stay-at-home mom of 3 young boys, who love to scrapbook too. It's so fun to watch them create their own pages and cards with so much artistry! Then I get to add their pages to my scrapbooks too! Another memory to record :)





I love to craft all kinds of different things, and scrapbooking is my passion. I love to make pages that will help hold our memories fresh in our hearts for years to come. I am also trying my hand at other papercrafts, so you may see a handmade card or tags, or other types of crafty goodness in the shop! I used to make custom pretty garters for special occasions (seriously I loved that!), quilts (love putting together the tops, not so much the "quilting process"…



CartoCreative : June 27 Meet Steve & Mel! :)

Where creativity and graphic design meet a burning passion for cartography. Like the never ending ocean tide, creativity grows on trees around here. Travel around the world with us.
Check out our previous blog posts :
-
Happy Birthday, May!
-
Happy Birthday, April! (Part 2)
-
Happy Birthday, April! (Part 1)
PRESENTED TO YOU BY OUR LEADER:
| | |
| --- | --- |
| | My name is Natalie. I am a French-Canadian gal, but I live in South Korea. My passion is called "Hanji" : sumptuous Korean paper made of mulberry pulp. Hanji has been used for a thousand years in Korea to create decorative or ceremonial objects. For me, it is essential to offer useful and practical objects, that can enjoyed on a daily basis. Tissue cases, pen holders, jewelry, fridge magnets, hair accessories: let the beauty and unique character of Hanji paper make our everyday life objects irresistible! |