Every month I always have a great group of shops who join me in the Cross Promo Train. I'd like to introduce you to the wonderful shops who've joined me this month. I've asked each shop to write a little something about themselves. Let's get to know the shops that took part in March's Cross Promo Train.
HI ! I'm Michelle-z from ZcrochetZ ("z" added, as there are a Lot of us Michelle's on etsy).
I sell of course, crochet items and sometimes random vintage finds. I like to experiment making different items.
I've enjoyed too, making pocket scarves but have not been able to make those as of lately. As I'm also a wife, Mom,
part time merchandiser, and now also caregiver to my elderly father who suffers from mild dementia, I've rather had
to focus on other issues more presently. Lately, my main item has been mug cozies. And I mainly crochet if I'm watching
news on TV or a silly sci-fi show. I find it helps de-stress, plus I can't stand just sitting doing nothing worth while. lol
If I make any profits form my items, most of it I forward to persecution.org . . . just my small way of helping those less fortunate than I. I also have more items listed here:
www.pinterest.com/ourcastlehouse/made-by-zcrochetz/
Have a blessed day!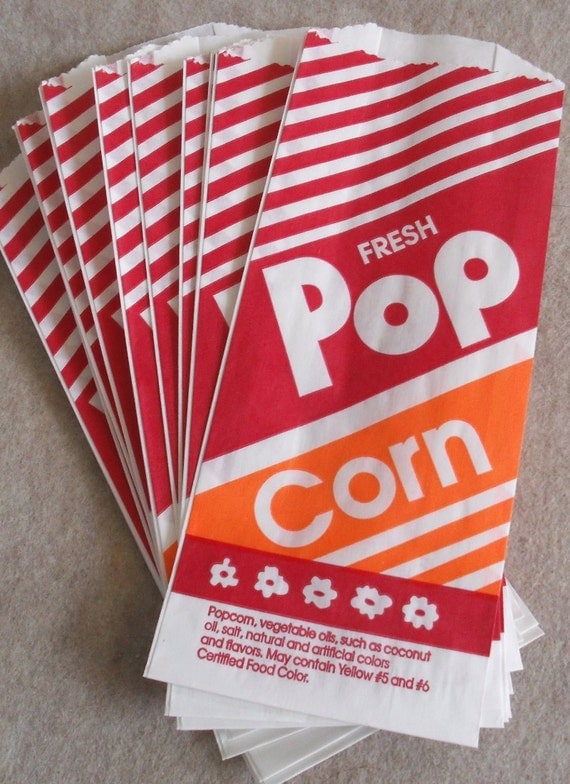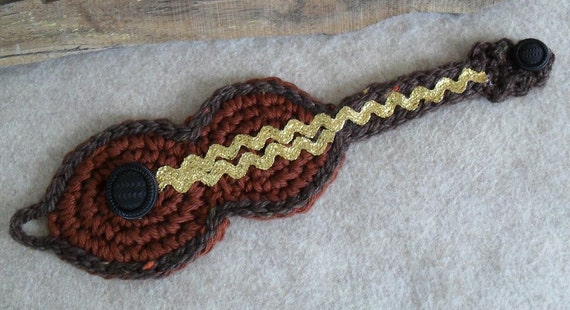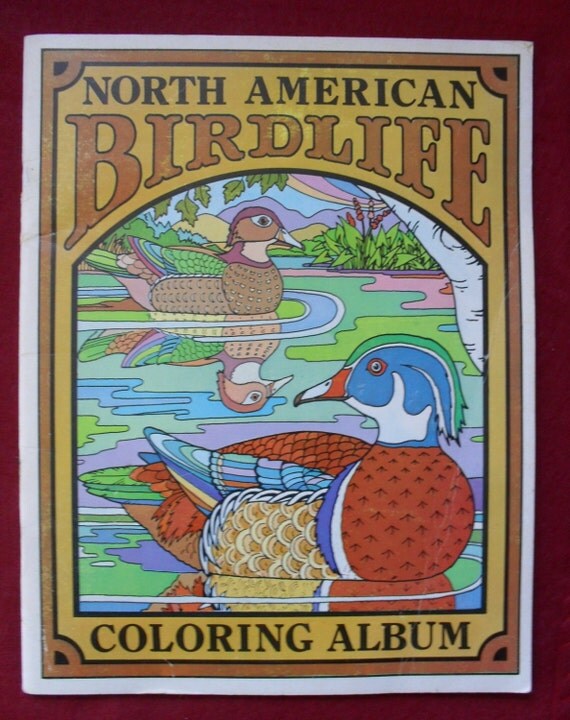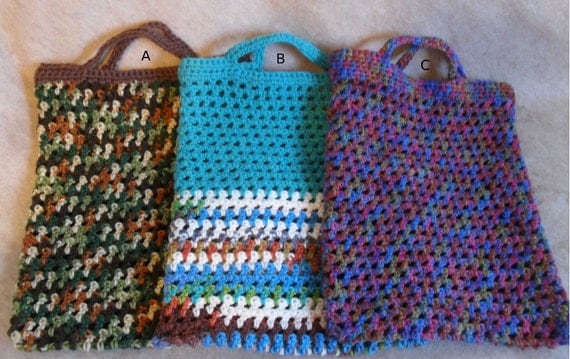 I'm Shawni Darling and I'm a crafting artisan. I mostly work in Textiles and Glass; I like to say I'm specializing in them, but I'm merely a student of them. The knowledge is so vast, that it's a continuous learning curve.
In 2005, Three Fates Fiber was born, mostly to support my crafts. It has its difficulties but I'm still working and growing with it and I enjoy it. I have plans for it that I hope will see fruition. In my Etsy shop I sell my weaving's and my other textiles, glass works, and supplies for my crafting. I love creating and seeing it come to fruition, it brings me happiness. I sell my crafts because I hope that it brings joy and happiness to others. Almost all of my items in my shop are created, remade, or designed by me, what isn't is stated in the descriptions, sometimes I'll post family items.
All my adult life I've struggled with depression and anxiety and one of the things I've learned is that exercise for me is the key to battling it with that knowledge came my love/hate relationship with working out. Though I do enjoy yoga class, and I have bragging rights for doing my first (maybe only) Spartan Beast (15-mile mud/obstacle run course) and crossing the finish line with my husband. I also have a "secret" addiction to reading fanfiction, I enjoy watching tv, and playing video games, yup I'm a gamer.
Where to find me on social media;
Facebook.com/3fatesfiber
Pinterest.com/threefatesfiber
Twitter.com/witchweaver
Instagram.com/shawnidarling/
My online shops;
etsy.com/shop/threefatesfiber
amazon.com/handmade/Three-Fates-Fiber
Hi I'm Amy from Amy Ds Crochet. I love to experiment with yarn and patterns to come up with something new. My shop has a variety of crochet such as afghans, dolls, dollies, hats, scarves, baby booties, and much more. One of my favorite things to crochet is afghans. I wish I had the time to crochet all the afghans in my many pattern books.
You can often find me watching one of my favorite tc shows or a DVD while I work on my crochet projects. I really enjoy watching cooking shows, comedies, and dramas. I also enjoy watching old movies. Especially those from the 1920's - 1940's. Though I've discovered silent films, or films with subtitles aren't the best choice to watch while trying to crochet.
Other things I enjoy are cooking, baking, reading books and magazines. I'm the girl who will read a really long book like War & Peace just for fun.
Twitter
Pinterest
Google +
Polyvore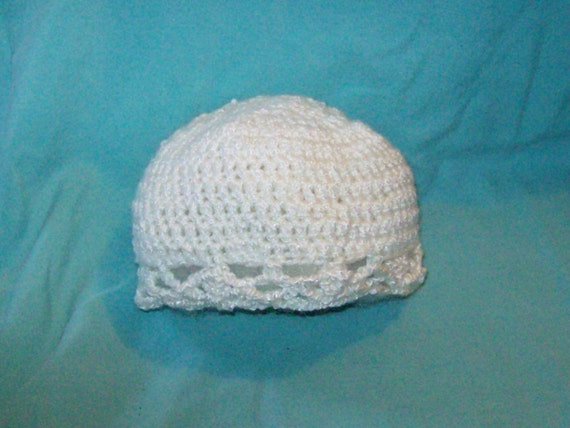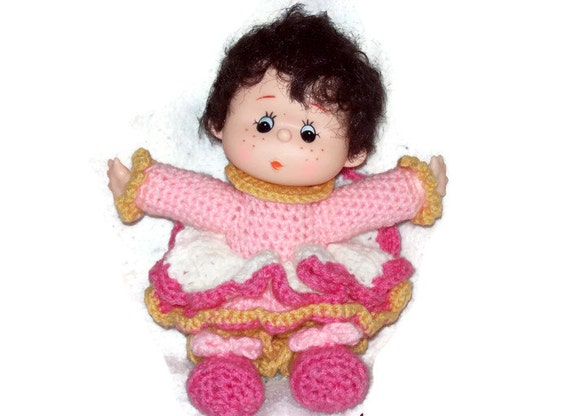 I was asked by Tanner to introduce you to HappyHorseShoe. If you're looking for unique one of a kind items for your home HappyHorseShoe is the place to go. Tanner does an exquisite job of welding horseshoes into works of art to display in your yard, on your house or really anywhere around your home. Tanner takes horseshoes & welds them into delightful shapes such as flowers, four leaf clovers, crosses , butterflies, and hearts. They're also painted in fun colors. These works of art would be a perfect gift for Valentine's Day, Graduations, Weddings, Anniversary , Birthday, Mother's Day, Father's Day, or even if you just want to treat yourself to a gift. Be sure to check out HappyHorseShoe for the perfect gift for everyone on your list.
You can find more about HappyHorseShoe at
:
www.tumblr.com/blog/happyhorseshoe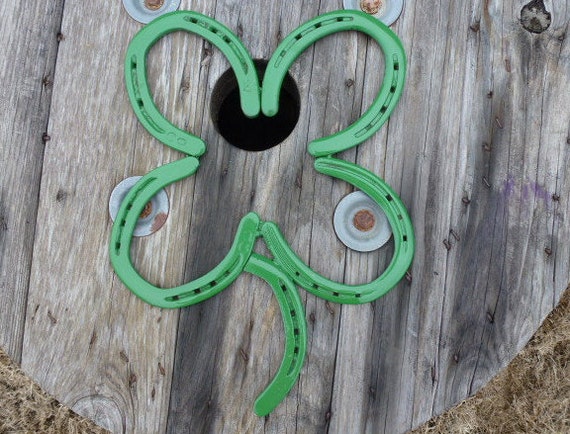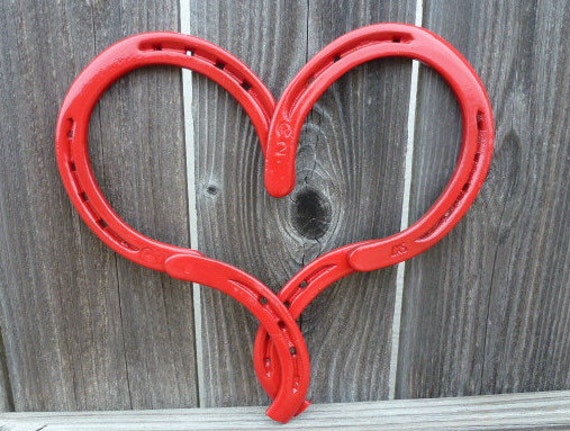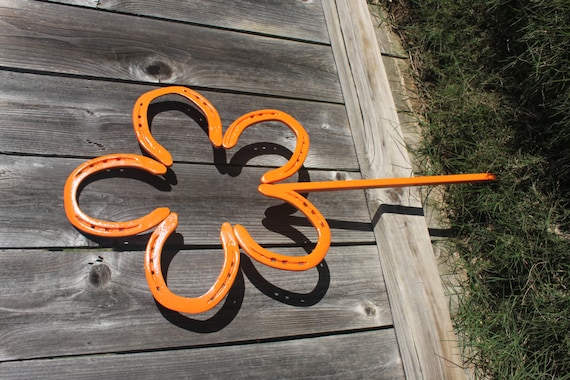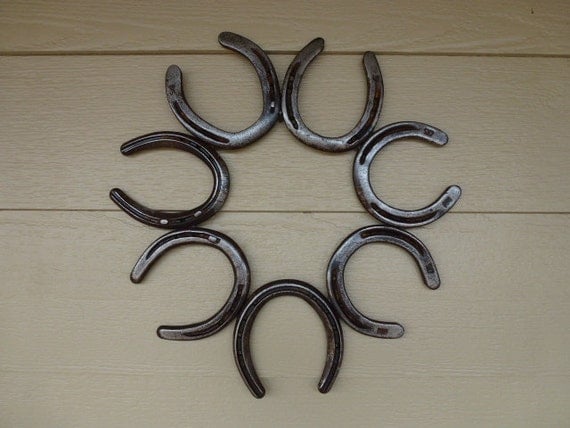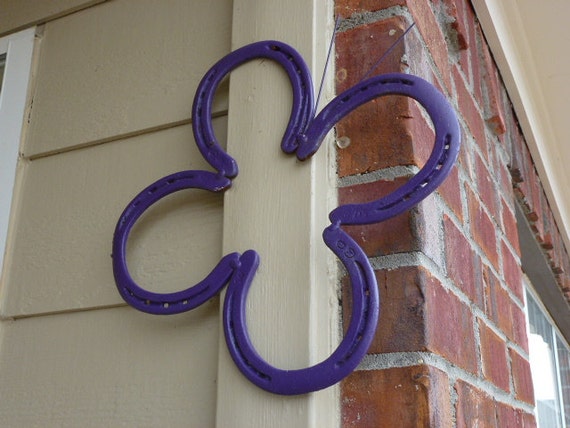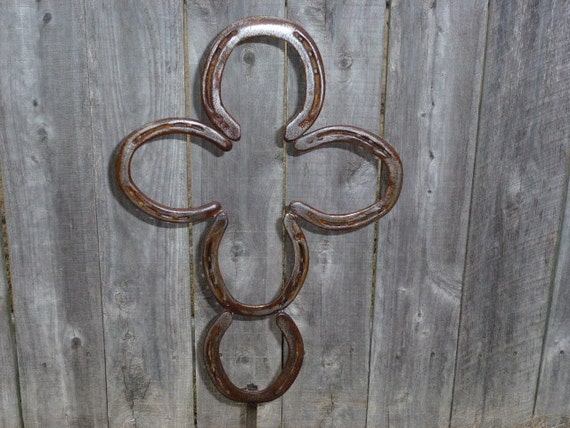 PRESENTED TO YOU BY OUR LEADER :
| | |
| --- | --- |
| | Hi I'm Amy. In my shop I offer a variety of crocheted items and occasionally I list vintage crochet & knitting pattern books. I enjoy working on custom orders. My customers often come up with the best creative ideas; and sometimes offer me the challenge of creating something I've never done before. It's always satisfying to take a piece of yarn and create something new from it. |