Shopping for the men in our lives can be a challenge! Luckily, many of our teammates at SPSTeam on Etsy offer outstanding gifts that will surely please the boys and men around you!
Let's take a look at some great handmade gift ideas for men of all ages, tastes and styles!
Here are some beautiful suggestions for unique jewelry pieces that will certainly please him.
You can also find some other outstanding accessories, such as cuff links, watches, bolo ties, chains, stud earrings, etc.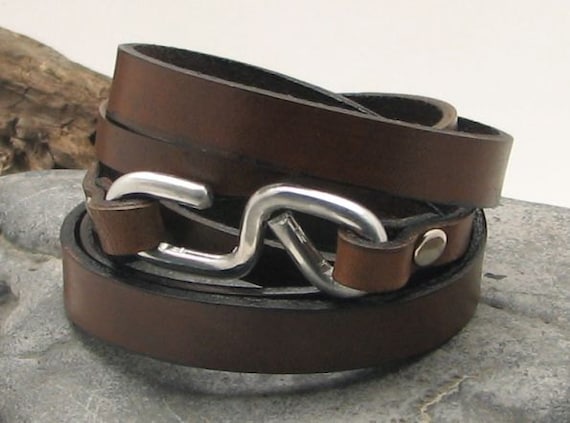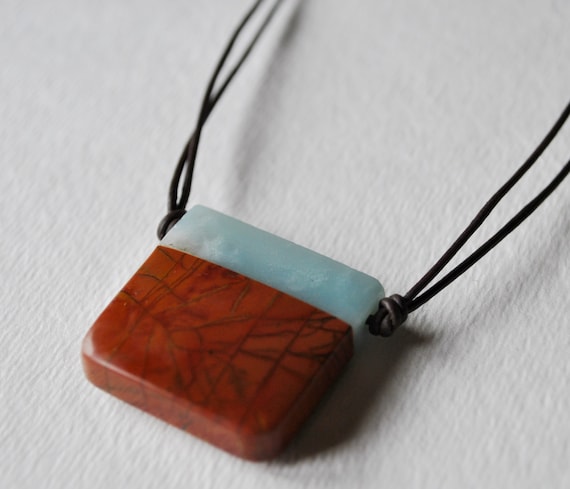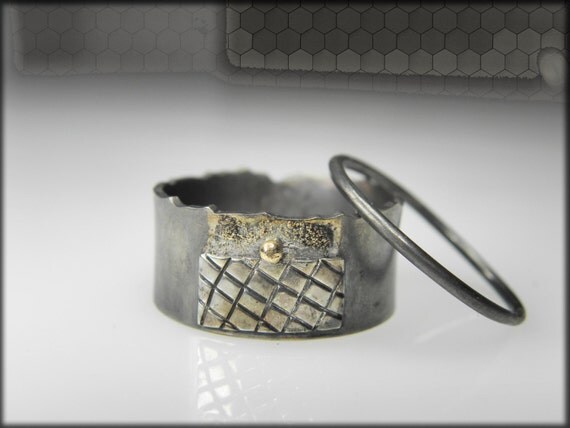 Men's Metal Bracelet, $34.00
Men's Amazonite and Red Creek Jasper Pendant, $40.00
Silver Ring with 14K yellow gold ball, $190.00
Beauty Products
Let's not forget that men also like to take care of their bodies and skin! Why don't you offer him some nice beauty products?
Hobbies, Sports and Pastimes
How about finding a unique gift related to one of his hobbies, passions or pastimes? Here are some fun examples of great well-chosen presents for Him :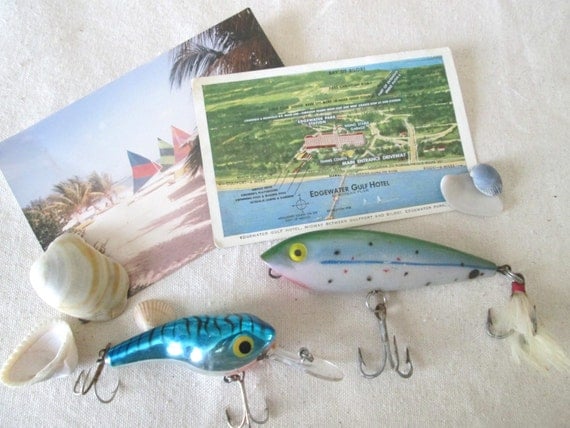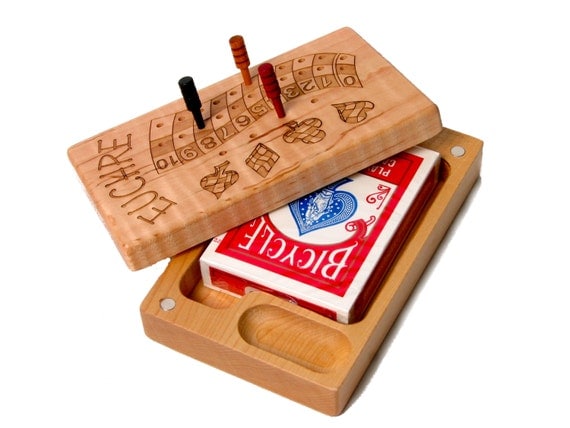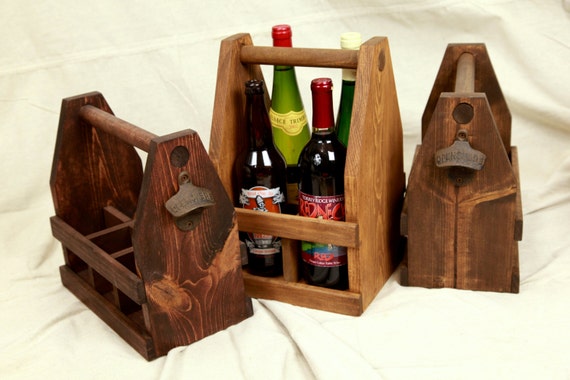 Vintage Fishing Lures, $18.50
Wooden Euchre Counter, $45.00
Beer, Wine and Liquor Caddy, $48.00 and more
In Style
You can find countess handmade accessories and clothing items on Etsy. Mittens, scarves and hats, cardigans and sweaters, handcrafted shoes and slippers, belts, wallets... and much more.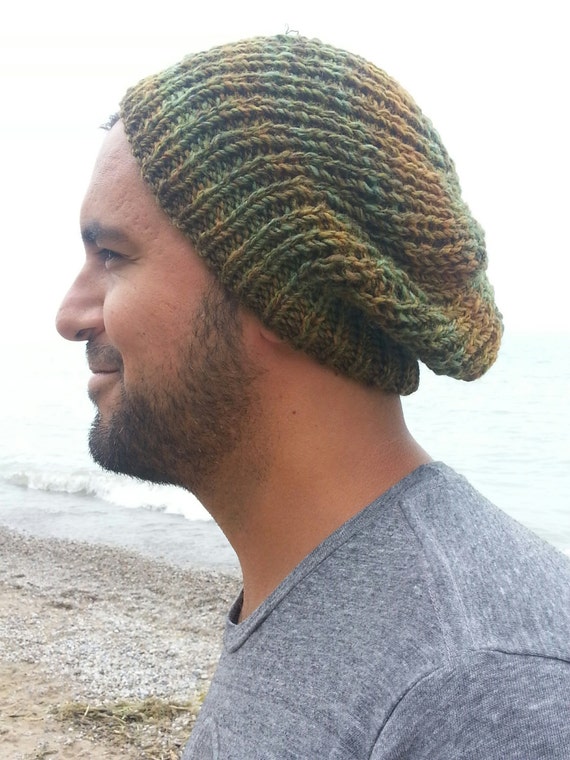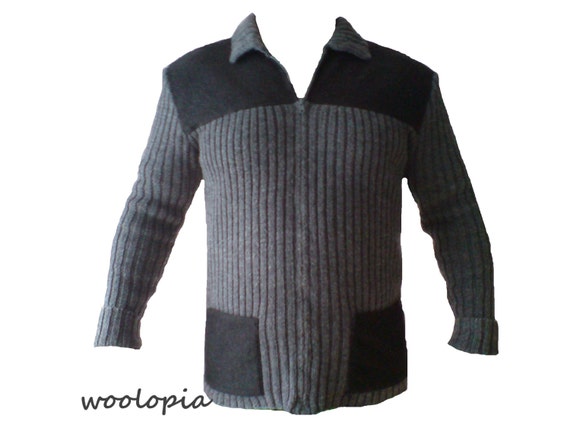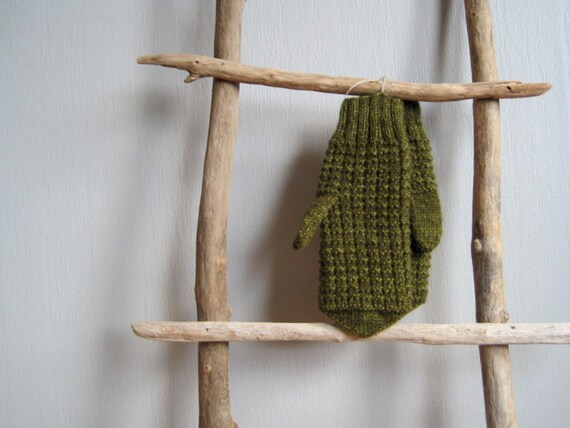 Slouchy Hat, $16.00
Men's Cardigan, $215.00
Hand knit Green Mittens, $26.00
Techno Gifts
For the men we love.... and who love their gadgets! Here are some fun gift ideas for the technology and sci-fi lovers!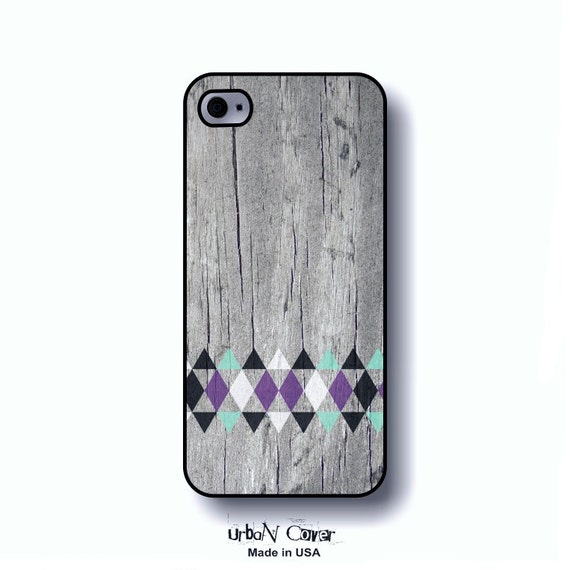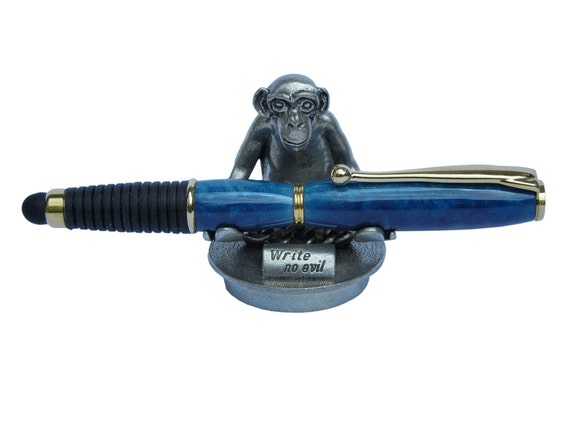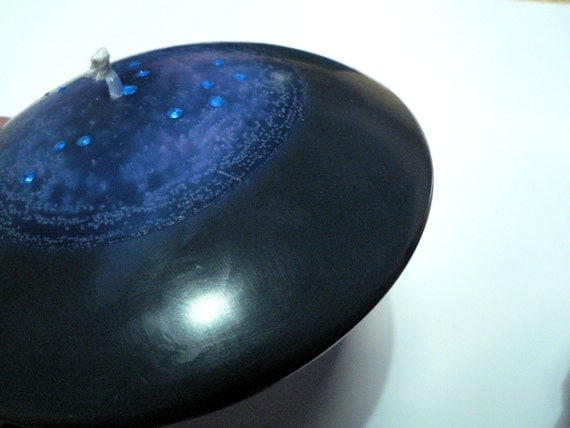 Geometric Phone Case for Iphone 5, $16.99
Blue (Avatar Explosion) Comfort Grip Stylus, $21.95
Flying Saucer Black Candle, $17.93
To find more great gift ideas, check out the SPSTeam Shop on Etsy and its "Men's Fashion, Clothing and Gifts" section :
https://www.etsy.com/people/SPSTeamShop/favorites/mens-fashion-clothing-and-gifts?ref=favs_index_11
Take a look at our other great gift guides, for some unique ideas :
--
Gift Guide for New Parents
-- Stocking Stuffers (for $12 and less)



You can also find awesome Holiday decor ideas here :


https://www.etsy.com/teams/12274/strategic-promotion-for-success-team/discuss/15633278/page/1?ref=team_page



Have a wonderful Holiday season!
PRESENTED TO YOU BY OUR LEADER:
| | |
| --- | --- |
| | My name is Natalie. I am a French-Canadian gal, but I live in South Korea. My passion is called "Hanji" : sumptuous Korean paper made of mulberry pulp. Hanji has been used for a thousand years in Korea to create decorative, ceremonial and daily-life objects. For me, it is essential to offer useful and practical objects, that can enjoyed on a daily basis. Tissue cases, pen holders, jewelry, fridge magnets, hair accessories: let the beauty and unique character of Hanji paper make our everyday life objects irresistible! |